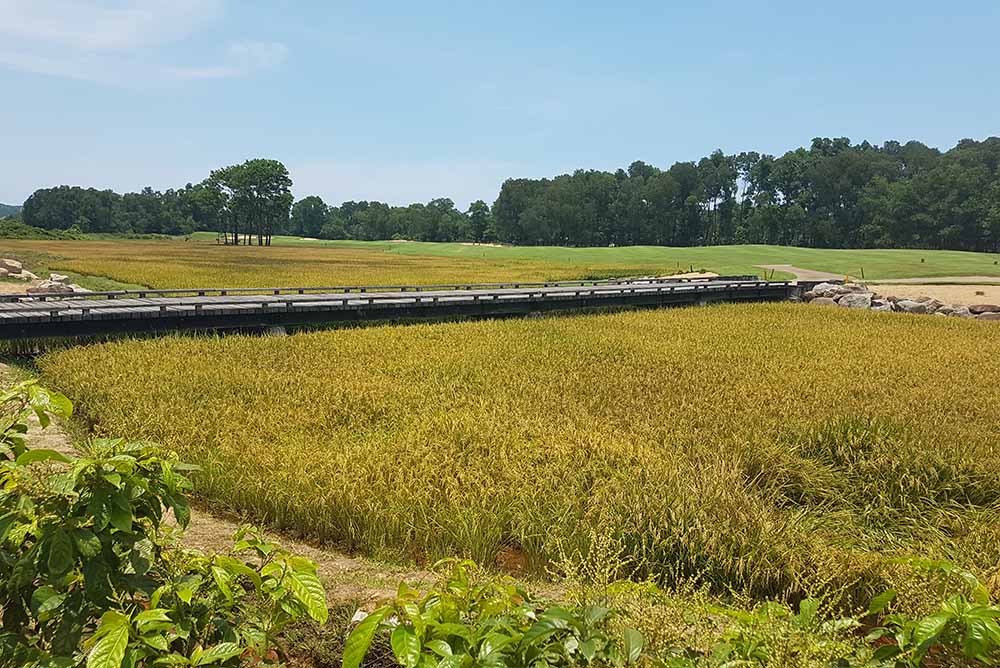 6th Wonder - Da Nang, Vietnam
A few of the holes at the Laguna Lang Co Resort are flanked by rice paddy fields that were brought back into existence during the construction. This feature not only influences the play from a visual and strategic perspective but up to 30 tonnes of rice is produced from two harvests a year.
The area around Da Nang saw some of the most intense fighting during the Vietnam war, so its fitting that holes at the Da Nang Golf Club are routed to take advantage of some of the reminisce of the war. A sense of place is important.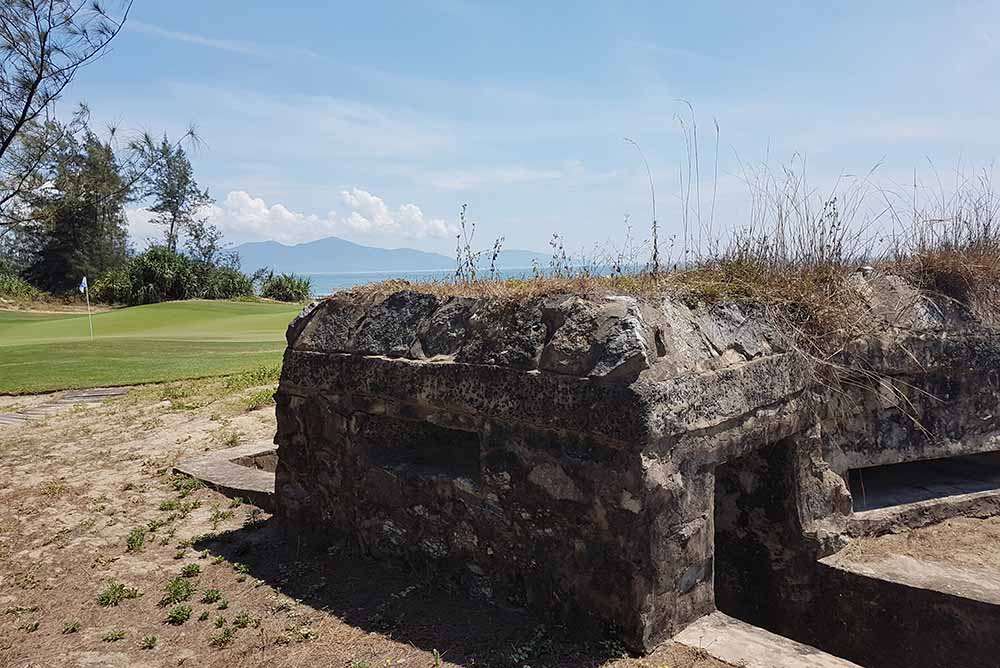 Pages
Click here to see the published article.