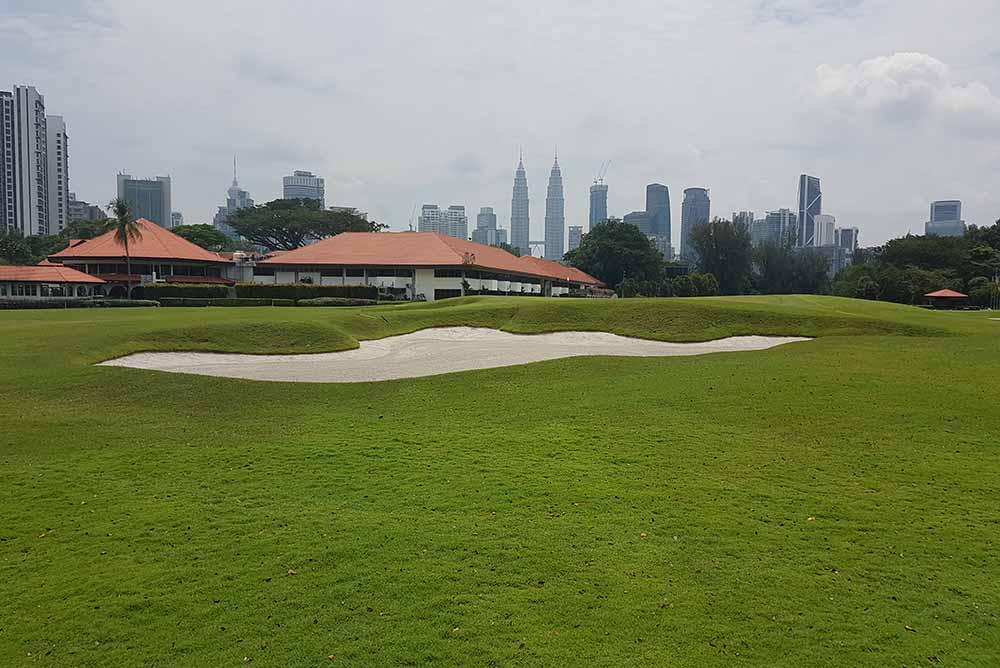 3rd Wonder - Kuala Lumpur, Malaysia
Royal Selangor GC, in the centre of Kuala Lumpur, perfectly melds the old school charm of the past and modern wonders of new world Malaysia. There are few golf courses on the planet with such an impressive backdrop.
The Carey Island Sports Club highlights that it is possible to build fun, quirky and characterful holes on a small parcel of land. On approximately 40 acres the original nine holes repeatedly criss-cross as golfers are required to negotiate numerous unconventional features like the internal roads, ditches, hedges, fences and some beautiful homesteads.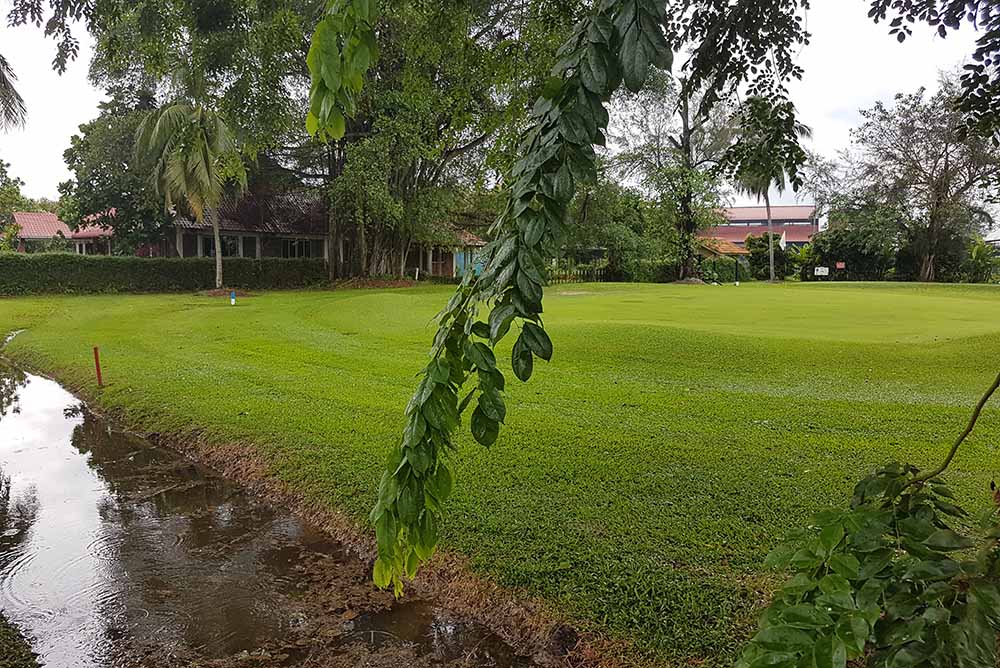 Pages
Click here to see the published article.