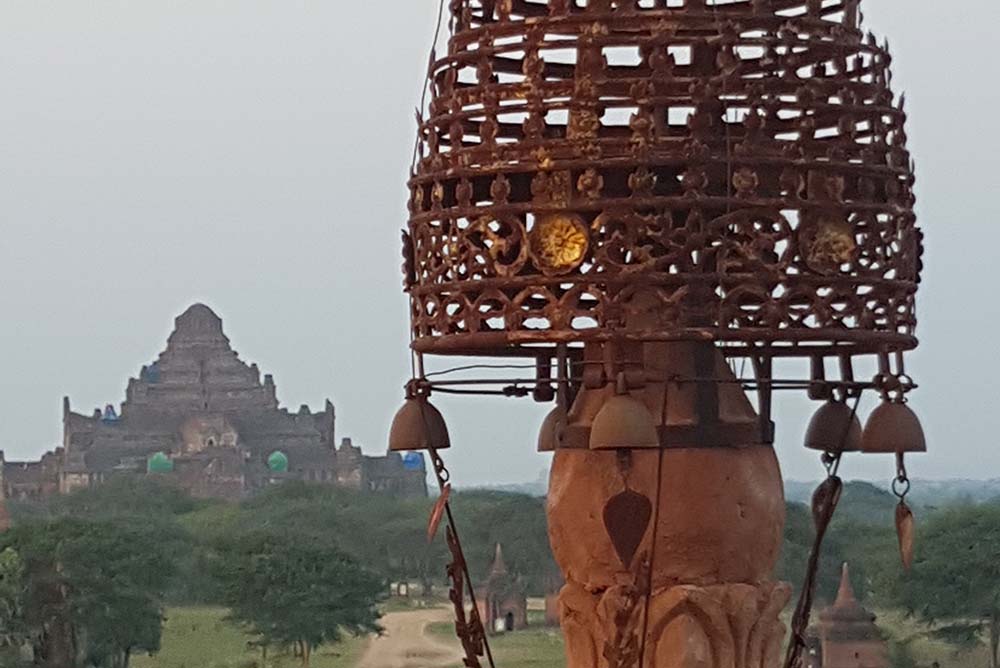 As a golf course architect, I am most inspired by environments that are distinctive and unique, and thus this trip provided me with an opportunity to develop my own skill set. Moreover, I would also use this opportunity to extol the virtues and unique appeal of the golf courses on my journey and highlight that golf can be unique and quirky and still be good.

As a strong advocate for the environment, I was also interested in visiting the most sustainable golf courses. Fortunately, the most environmentally sound golf courses tended to be the most unique golf courses as well - they are fun to play (and you want to play them again and again), and they are typically designed around existing features rather than man made-features (which can cost a lot to build and maintain).
My journey would begin in Sri Lanka and take me to India, Malaysia, Indonesia, Myanmar, Vietnam, Cambodia. Here are some highlights from this trip.
Pages
Click here to see the published article.