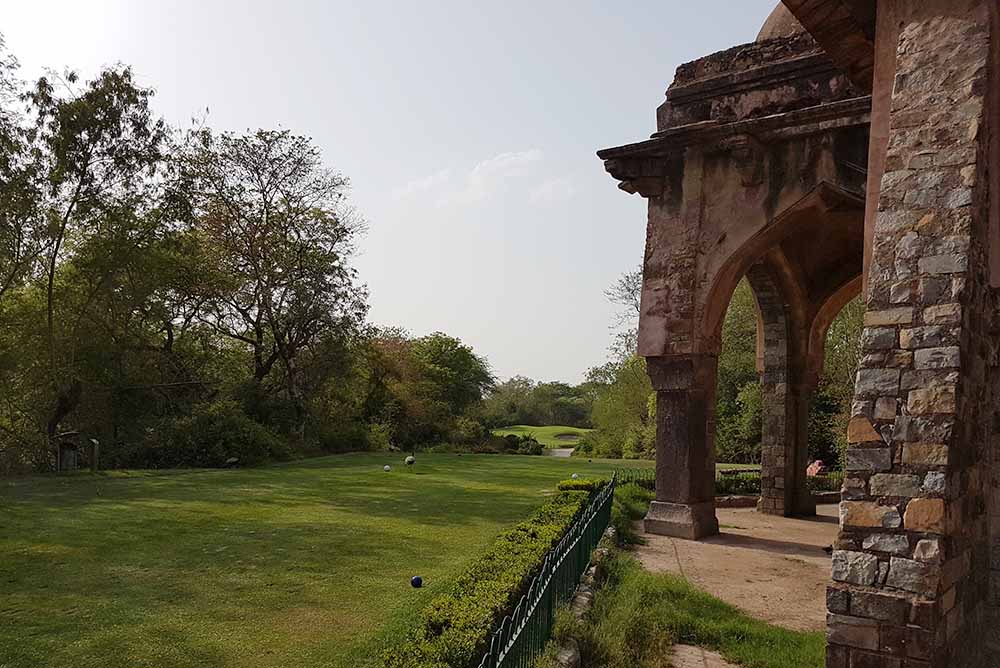 2nd Wonder - Delhi, India
The famed Golf Architect George Thomas wrote, "When you play a course and remember each hole it has individuality and change. If your mind cannot recall the exact sequence of the holes, that course lacks the great assets of originality and diversity." In the same way, the tombs that dot the property - at the Delhi GC - help create a very memorable golf experience and one you can't easily forget.
Pages
Click here to see the published article.