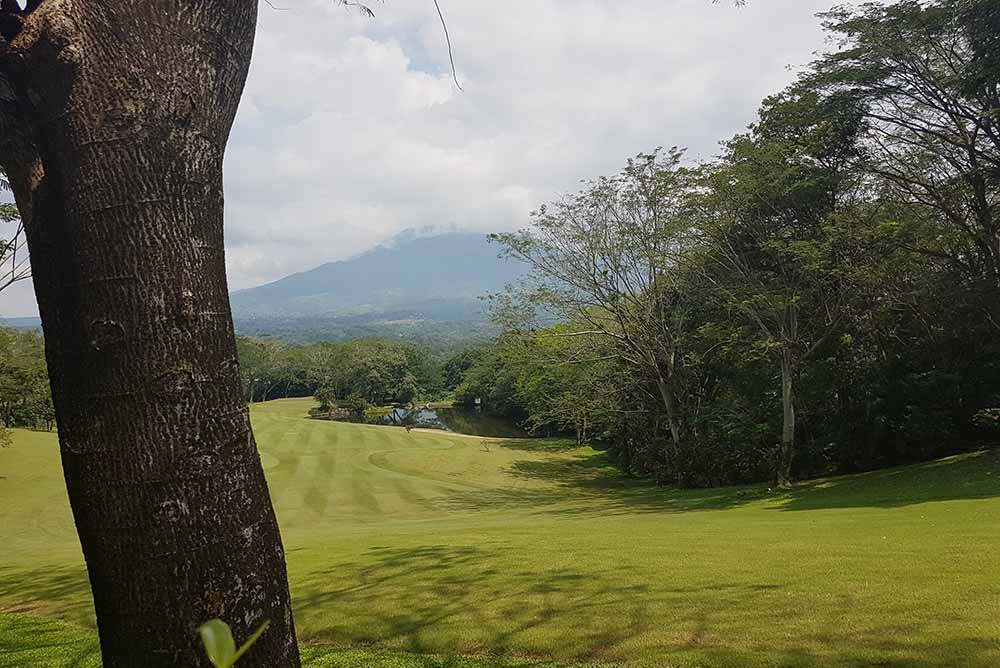 4th Wonder - Bogor, Indonesia
The Rancamaya Golf & Country Club is dominated by the impressive Mount Salak. This beautiful landmark gives the golf course an identity and highlights that natural features always trump man-made ones.
At the Riverside Golf Club native plants such as Bougainvillea dot the landscape. They are not just impressive to look at and give the course an identity but also require minimal input. The key is going local.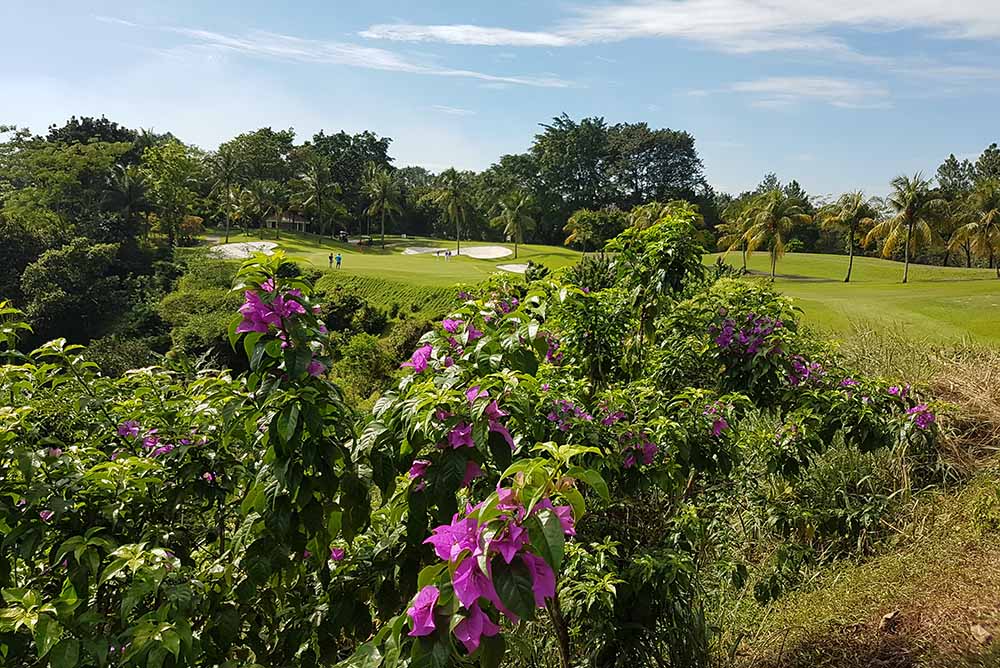 Pages
Click here to see the published article.