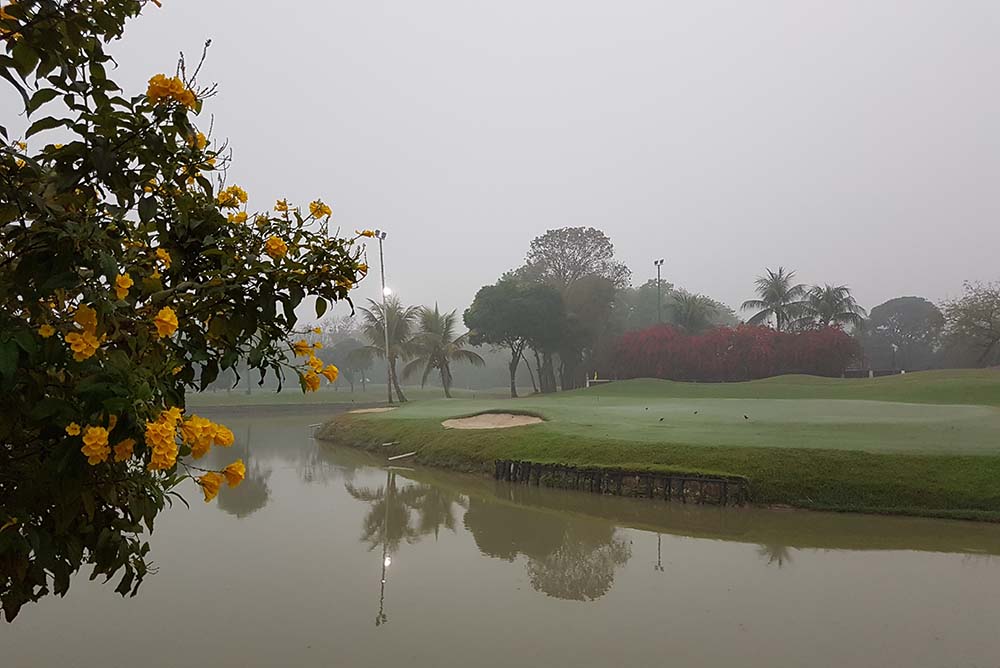 Notable mention: 8th Wonder - Bangladesh
With nearly 90,000 rounds per year, the Kurmitola Golf Club highlights the growth of the game in the developing world. Nestled on approximately 100 hectares in the middle of the city of Dhaka, this golf course is an oasis for wildlife including monkeys and peacock. Surely a significant part of the enjoyment of the game comes from the player's awareness of the beauty of the golf course and the abundant wildlife that wanders freely there.
Paul Jansen is widely regarded as one of golf's most well-travelled Golf Course Architects. After having schooled in South Africa, he began his career in the U.S. before relocating to Europe where he worked for Nick Faldo Design on a variety of projects in Europe, Africa and South East Asia. In 2011, Paul established Jansen Golf Design & Construction with a focus on creating highly sustainable golf courses that provide strategic, stimulating and memorable golf that is fun.
Pages
Click here to see the published article.