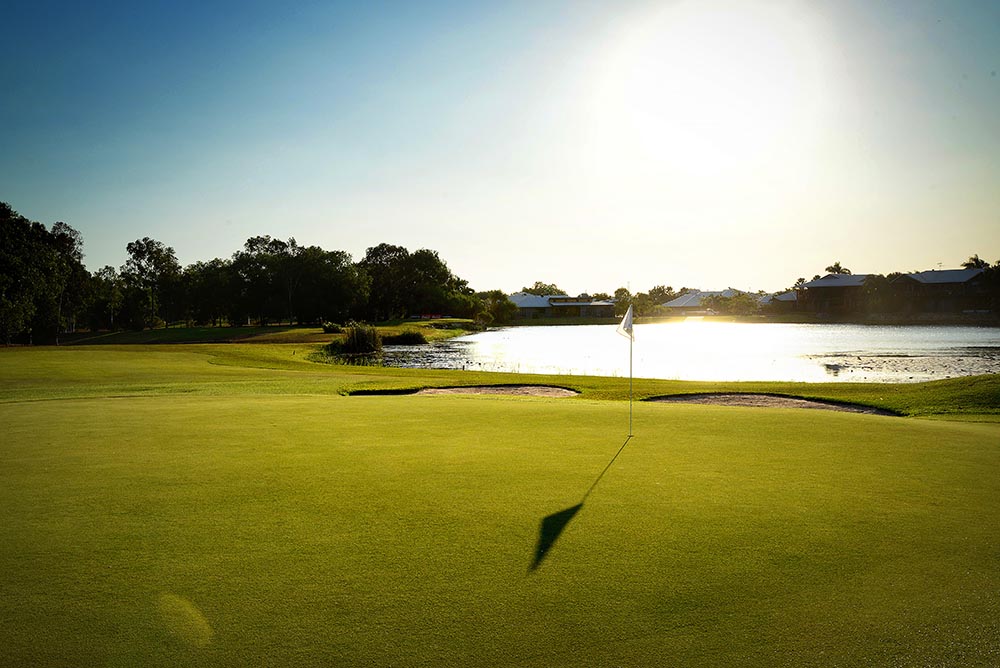 The Territory's capital city, Darwin, is the thriving, multicultural gateway to these attractions and is a cosmopolitan hub rich in history and progressive development in its own right.

Well-appointed as it is to service tourism, entertainment and convention markets with world class hotels, a bustling cruise ship terminal and a diverse entertainment scene, the city is often underestimated for its capacity to provide golf as an outlet for those who visit.
While the city and Territory in general is not yet blessed with a vast array of golf courses and resorts by comparison to similar tropical locations, packing the clubs and combining much that the Territory has to offer by way of its diverse food scene, nightlife, wildlife, fishing, sailing and world heritage listed outback adventures into your itinerary and you have a golf destination that is absolutely unique in nature.     
The golf course landscape in the Territory is likely to change quite rapidly too, judging by the aspirations many of the golf clubs in the city alone have for their future.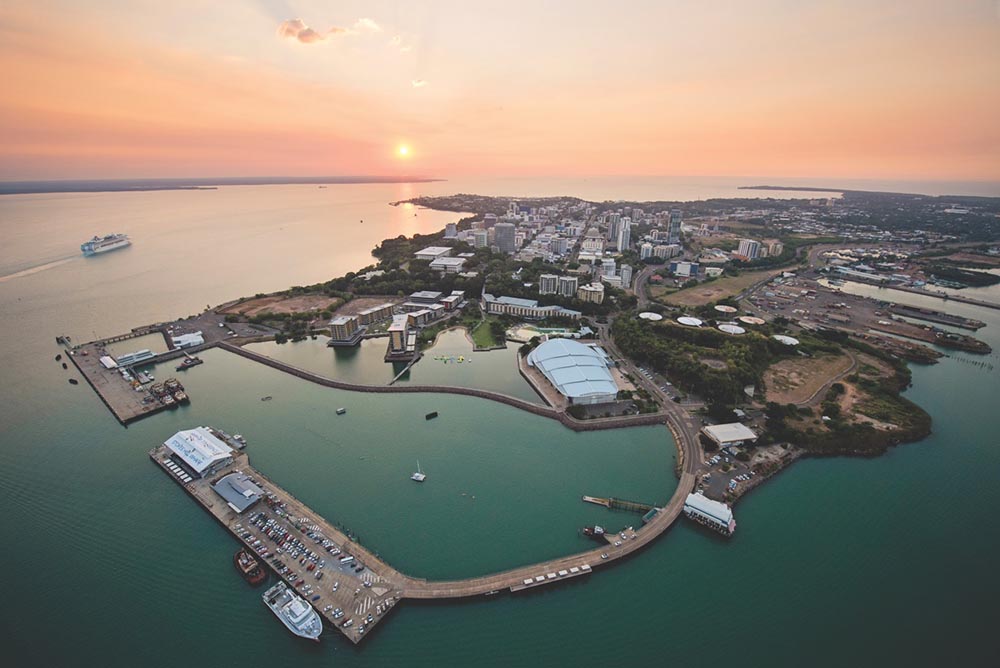 Pages
Click here to see the published article.