Hong Kong-based Times International Creation Limited has three principal business lines: Publishing, Event Management and Product Distribution.
Charles McLaughlin is CEO of Times International Creation Ltd, and Publisher of HK Golfer.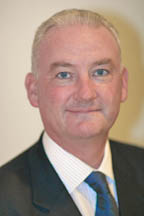 A keen golfer and noted photographer and writer, Charles has had numerous articles and photographs published in magazines and newspapers globally.
charles.mclaughlin@timesic.com
Charles McLaughlin, CEO
Alex Jenkins is Editor-in-Chief of Times International Creation Ltd.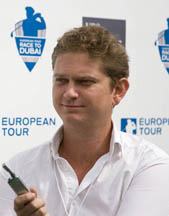 A Hong Kong international golfer, Alex previously edited Asian Golf Explorer magazine and is a regular golf contributor to the South China Morning Post and Travel & Leisure magazine.
Alex Jenkins, Editor-in-Chief