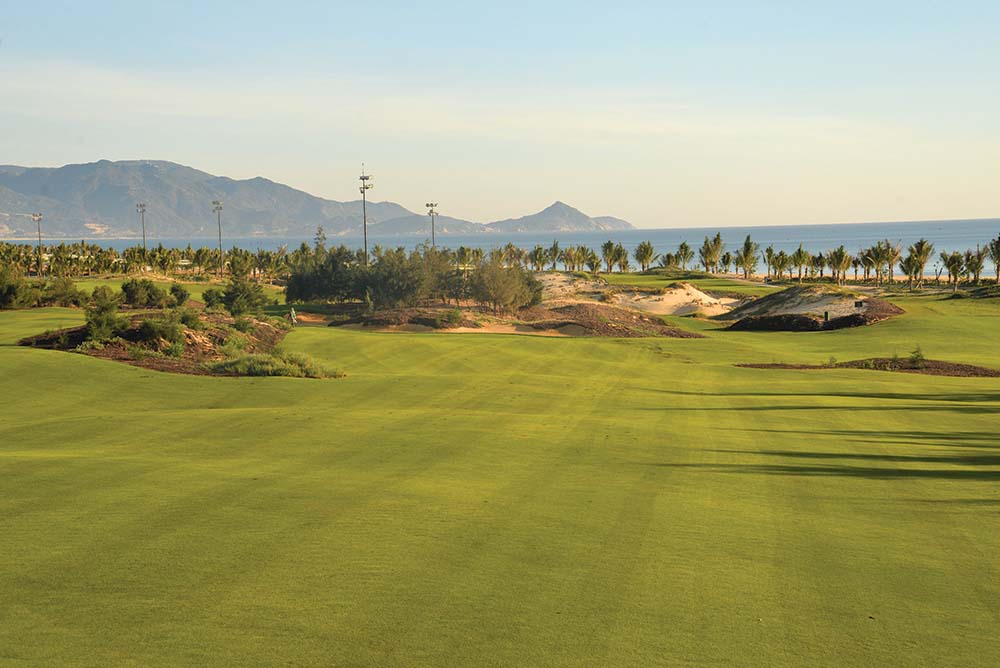 Although its first golf course opened in 1922 in the southern highlands town of Dalat, Vietnam has been a relative newcomer to Asia's golf development boom that began in the 1990s.

Just 15 years ago, Vietnam had a handful of courses, mostly in Hanoi and Ho Chi Minh City; today it has 40, but within five years the number will more than double to 90, making Vietnam the only country on earth still significantly creating golf courses, resorts and associated infrastructure.
It's not just the number of courses being built that makes Vietnam's latter-day love affair with golf so remarkable. The size and scale of new developments resembles those in China by Mission Hills in the 1990s and 2000s, which has built 22 courses at two sites near Shenzhen and on the southern island of Hainan.
Pages
Click here to see the published article.