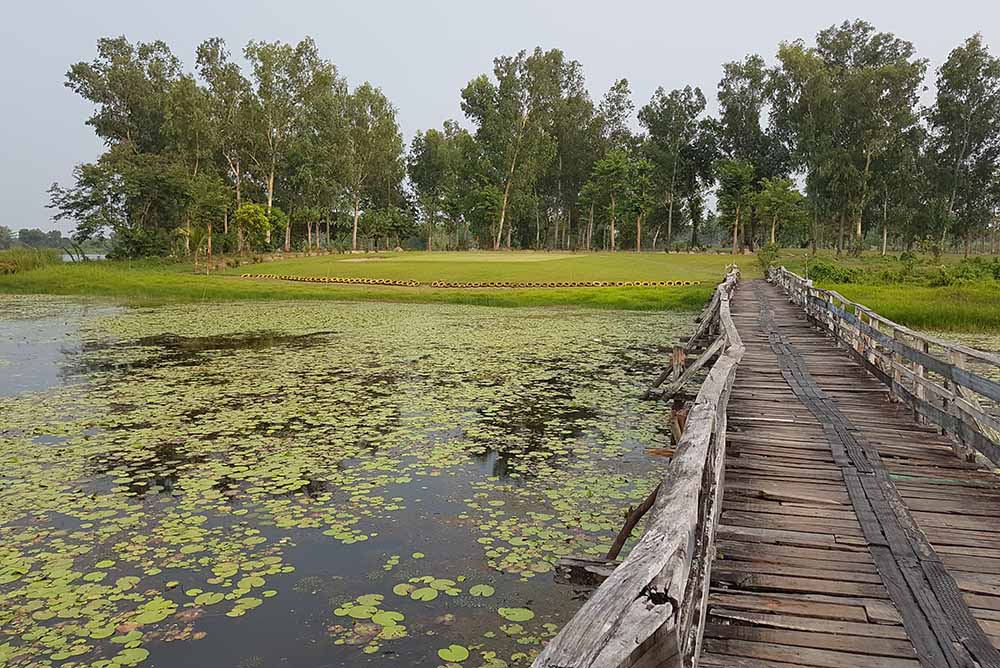 5th Wonder - Myanmar
Yemon Island Golf Resort is one of Myanmar's most unique and fun golf courses. Highlighted by a 200m "rickety" bridge crossing to go with square greens, tees and bunkers. Yemon Island is also a multi-use facility where golfers can also take a time-out during the round to enjoy a bit of fishing.
Myanmar Golf Club represents most of the golf clubs in Yangon - it is affordable, sustainable and a lot of fun to play. Large pagodas also surround the property and add to its intrigue.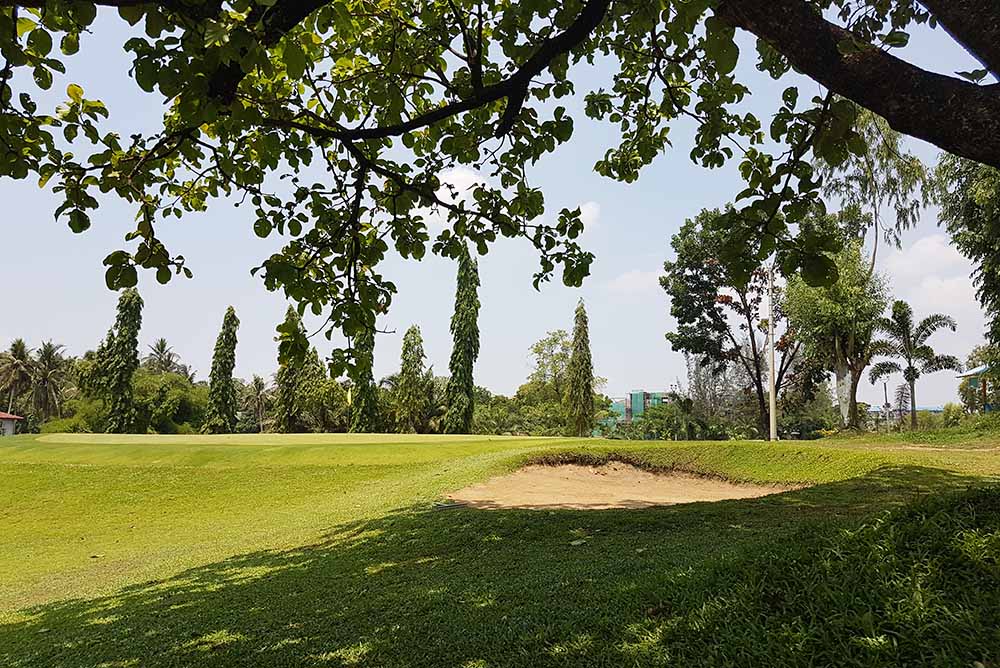 Pages
Click here to see the published article.