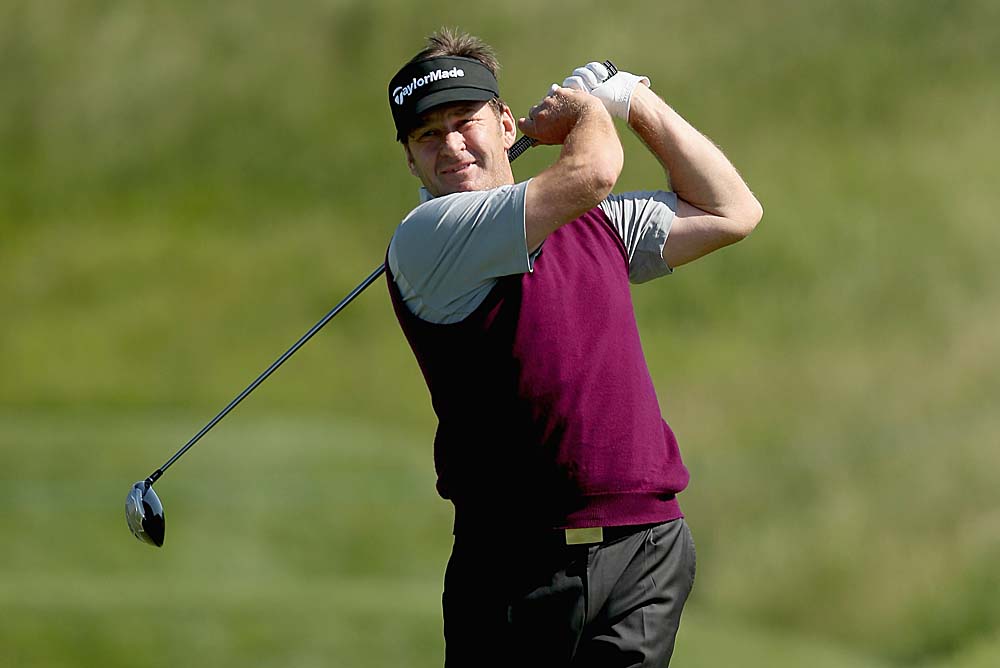 Six-time Major winner Sir Nick Faldo has joined a growing chorus of current and former players and industry icons who have called for a new approach to golf course design and alternative formats for amateur golf.
Speaking during the Laguna Golf Classic, an amateur tournament he hosted at Laguna Lang Co Golf Club in Vietnam last month, Faldo – who owns and operates Faldo Design from its London base – said new resort courses should embrace 12-hole layouts and other variations of the traditional 18-hole layout.

"We have to break down the mentality and design courses, especially around hotels, that enable people to get out for two or three hours. Obviously, full courses with length are necessary for tournament golf, but there has to be a change of thinking for people who want to go and have some fun."
Faldo also said it had become essential for golf course designers to embrace environmentally-friendly, sustainable concepts in their plans.
He said he and his Faldo Design team were "looking at all these things" in their future planning. So far, Faldo Design has 24 courses in play and 10 under construction worldwide, including the acclaimed Laguna Lang Co layout that he opened in Central Vietnam in 2013.
Among the courses he has designed is Bad Saarow at the Sporting Club Berlin, which is a candidate to host the 2022 Ryder Cup and, possibly, the 2024 Olympic Games golf tournament if Berlin is named host city.
One of the Englishman's greatest on-course rivals, Australia's Greg Norman, who also has a global golf design business, Greg Norman Golf Course Design based in the US, last year said golf had to "get out of its box and develop different concepts".
Also speaking in Vietnam, where he opened The Bluffs Ho Tram course he designed south-east of Ho Chi Minh City, Norman said golf had failed to attract young people and that six and 12-hole formats of the game were needed.
Pages
Click here to see the published article.