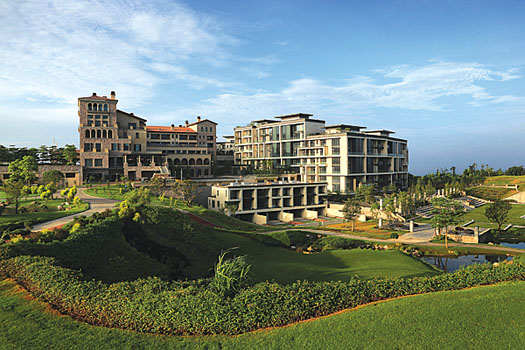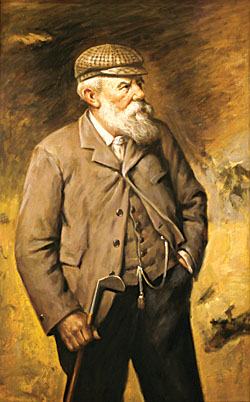 In many ways, the most high-profile golf clubs in China have taken golf the game new level. Take, for instance, Dragon Lake Golf Club, a fine 45-hole complex situated in Guangzhou's picturesque hinterland that hosted last year's Royal Trophy. The club's newly-opened King Hotel is the first golf museum-themed hotel in Asia.
The hotel ,which consists of 61 guestrooms on four floors, is divided into four 'zones': the main exhibition area detailing the origins of the game and a golf-themed restaurant are located on the first floor, the second floor is home to a Ryder Cup gallery; the third floor is devoted to the Masters Tournament, while all things Open Championship take pride of place on the fourth. Four room types are available - junior suite, superior suite, villa suite and presidential suite.
Pages
Click here to see the published article.