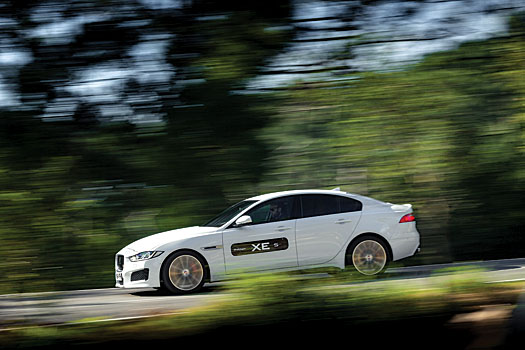 Downsides? The rear seats are a little cramped by comparison with the rivals, because Jaguar has consciously chosen to give this car a more sporting, coupe-like profile. And I'm not a fan of the whooshing engine note of the 340hp, 3.0-litre supercharged petrol V6 engine I tried (globally, a full range of four- and six-cylinder petrols and diesels will be available). But lots of people love it: this V6 comes direct from the F-TYPE sports car, which has been a huge success.
But my strongest impression was a purely subjective one. Today, Audi, Mercedes and BMW make superminis, hatchbacks and people carriers. But the other Jaguars are all luxury saloons or sports cars. There's still something very special and very premium about this brand. Seeing the 'leaper' mascot on the steering wheel in front of you is a real privilege, and now one that can be enjoyed by drivers who want that image in a smaller package, better-suited to Hong Kong's congested city streets. And as my early test proved, the new XE has the ability to match that image.
SCORECARD
Engine: Supercharged 3.0-litre V6
Power: 340hp / 332 lb-ft
Transmission: 8-speed automatic
Performance: 0-100km/h 5.1sec, 250km/h
How much? TBA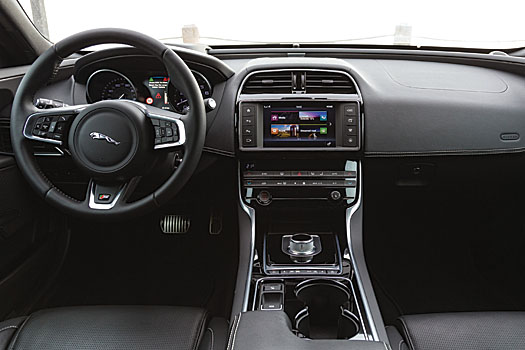 Pages
Click here to see the published article.