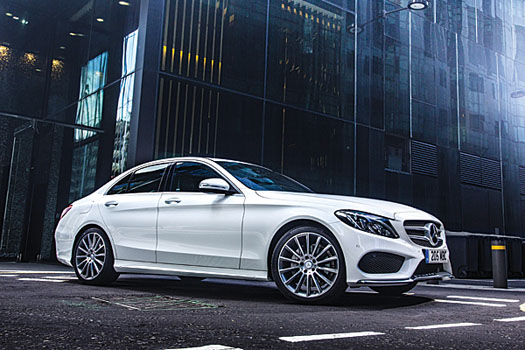 I must declare a personal interest here: this is my next car. As I'm rapidly approaching 40, I have just swapped my usual fast saloon car for personal use for a bright red Porsche 911. But for family duties, we have had two Mercedes- Benz C-classes in a row, and with the launch of this all-new, fifth-generation model I can confirm that we will have another. My father-in-law, a prominent German businessman based in Hong Kong and a lifelong Mercedes man, wouldn't have his daughter and grandchildren conveyed in anything less. But the new C-class will win our business on its own merit. It's an extraordinary car: the best compact luxury model you can buy, and that's quite an achievement against some very tough opposition from BMW and Audi.
Why so good? Because with this car, Mercedes seems to have reconciled the impossible. It is slightly bigger than the old model – though still manageable in Hong Kong traffic – and its interior is noticeably roomier as a result. But it also significantly lighter thanks to the extensive use of aluminium. In turn, the aluminium also makes it stiffer, and every aspect of the car's performance is improved by these two advances. It is faster and has sharper handling, but also has a better ride and is more refined. It's also more economical and emits less carbon dioxide. It's simply better in every respect, and the outgoing model was no slouch: that's why I had two of them.
But perhaps the most striking, obvious improvement to the new C-class is the quality of its cabin. A good friend and senior banker, a specialist in the automotive industry, drove the new C-class in advance of its launch at an event for investors and analysts, and emailed me to say that he couldn't understand how Mercedes could offer this level of quality and refinement for the money. I agree: the new C is pretty close to the big S-class limo for the quality of the materials used in its construction, and for the level of technology it offers. Yes, you'll probably have to pay to have options like the silken, adjustable air suspension, the concert-quality Burmester audio system, or the clever cabin fragrancing system which can disperse your choice of scent.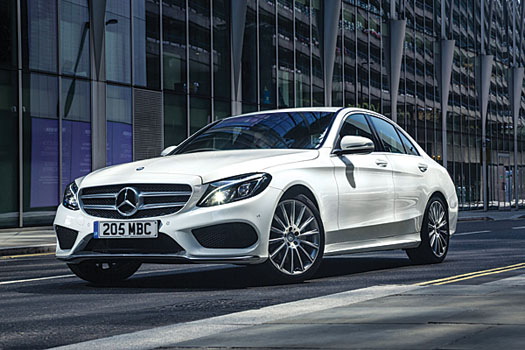 Pages
Click here to see the published article.