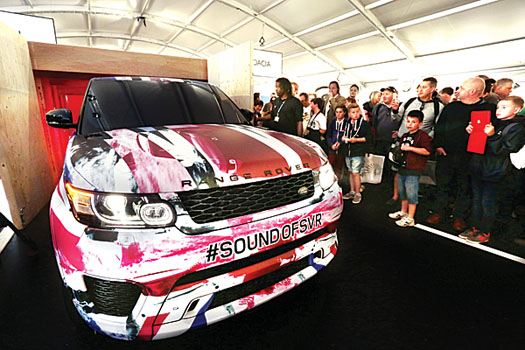 Special Operations will design and build very limited-edition special cars. It will design and build the highest performance versions of Jaguar and Land Rover's standard cars, which from now on will carry the new SVR badge. It will design and build one-off cars for special customers. And it will also handle all of Jaguar Land Rover's 'heritage' activities: restoring and racing the most important cars from the company's past.
The first limited-edition car has already been announced: the radical Jaguar Project 7, based on the F-Type roadster and a tribute to the famous D-Type racer of the '50s. It is the fastest, most powerful production Jaguar ever, and a clear sign of how serious this new division is about its cars. Production will be limited to around 250, and they have already started to sell fast; they may all have gone by the time you read this. If you'd like one, speak to your dealer - and fast.
And the first very high performance SVR-badged car has also been announced now. The Range Rover Sport SVR is also the fastest, most powerful Land Rover ever produced: I saw and heard the camouflaged prototype when it made a brief public appearance at the Goodwood Festival of Speed event in the UK in July - and if it drives like it sounds, it will be great!
Or, of course, you can visit the new Special Operations headquarters and be shown into the special customer commissioning suite, and have their designers and engineers - some recruited from Formula One - create a car to your exact specification. Maybe the next car they build will be to your design.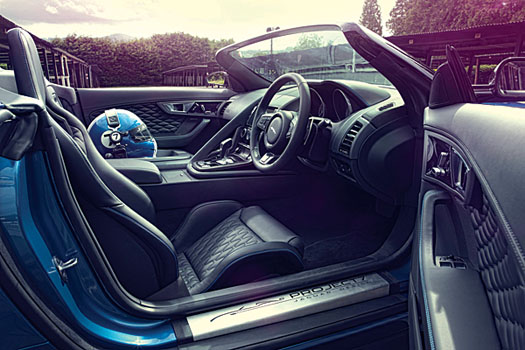 Pages
Click here to see the published article.