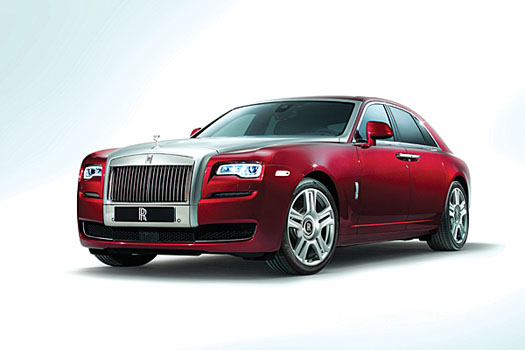 Truly great design doesn't need much tweaking. The Rolls-Royce Phantom, the first model launched by the brand after it was bought by BMW, has been on sale for eleven years now - an eternity in modern motoring terms - with only the most minor of facelifts. Yet it still remains the benchmark super-luxury saloon: nothing else comes close.
The smaller (yet still very substantial) Ghost saloon first appeared in 2010 and has just received its first very subtle makeover with this new Series II edition. Like the Phantom, very little needed to change. The car has been a colossal success for Rolls-Royce, powering a brand which once built only a few hundred cars each year towards 4,000 sales in 2015.
The Ghost is an exceptionally good driver's car, as I discovered when I took an early example to the ghost towns that line the final stretch of America's Route 66 through the desert west of Los Angeles. Out there, the only speed controls are the very occasional and easily-spotted helicopter, and the Ghost was able to display the full, sportscar-like fury of its 530-horsepower twin-turbo V12.
The new Series II drives just as well: the power output is the same and the handling has been tautened just a little, without compromising that famous Rolls-Royce ride. The looks have been subtly chiselled too, though perhaps only existing owners will spot the differences. One important change is the way the famous Spirit of Ecstasy and the equally-famous grille have been raised to be more clearly in the driver's line of sight as he motors along.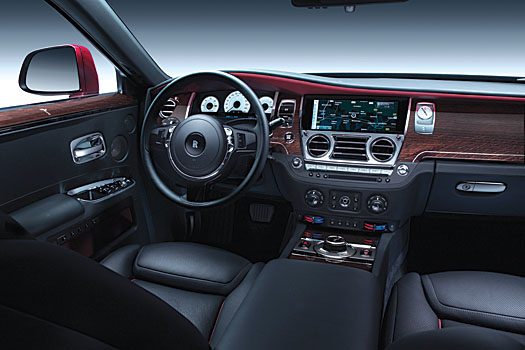 Pages
Click here to see the published article.