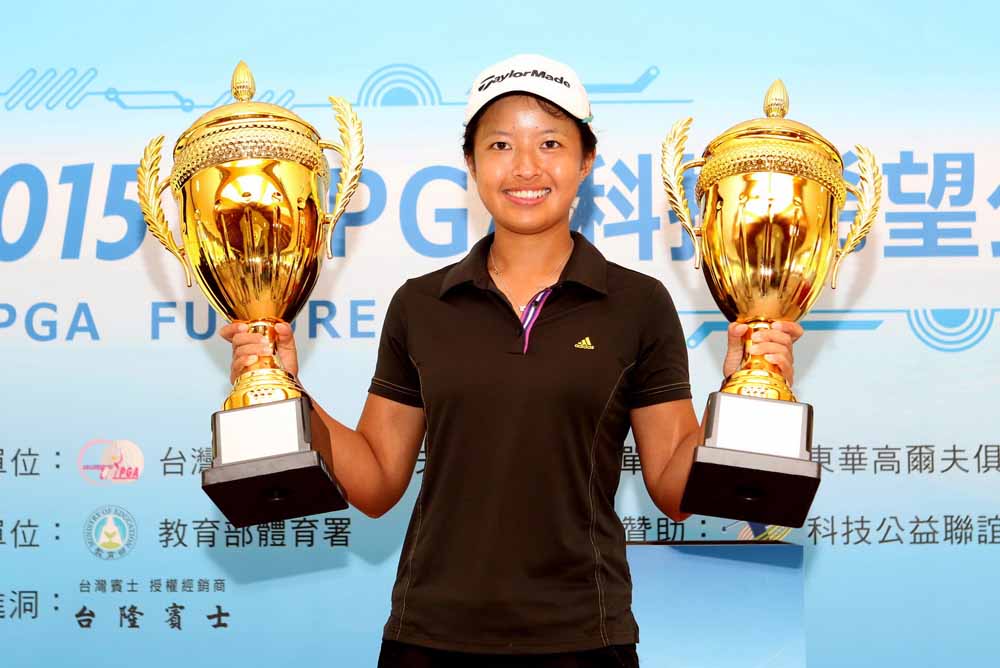 Make no mistake: the last 12 months have been an important period for Hong Kong golf. In terms of the number of courses we are home to and the number of players that regularly take to them, we may appear small in the grand scheme of the global game. But in terms of creating noise and impact, Hong Kong golf had made significant progress.
Take Tiffany Chan. Tuen Mun-born Tiffany, as many of you will be aware, has been making waves for a while now and is currently ranked inside the top-20 in the World Amateur Golf Ranking. All the players above her are either American or European. That, I think most of us would agree, is astonishing.
But while Tiffany is without question the most well-known Hong Kong player, she is not alone in achieving remarkable things of a golfing nature. 2015 has seen numerous local players make a name for themselves both domestically and internationally as a result of their fine performances.

Our courses, too, are earning recognition on a truly worldwide level. The Hong Kong Golf Club has long been held in high regard, thanks partly to its role as venue for the long-running Hong Kong Open. But last October saw Clearwater Bay Golf and Country Club hit the prime time when it hosted the Asia-Pacific Amateur Championship, the world's most televised amateur event. Very important people from Augusta National and The R&A visited. They, and the top-notch players in the field, were blown away – both by its staggering beauty and, quite literally, by the typhoon that unfortunately curtailed the final day's play. I jest, of course. The Asia-Pacific Amateur proved to be something of a public relations coup for Hong Kong golf – and indeed Hong Kong itself, such was the media coverage the event generated.
The Asia-Pacific Amateur was one of a number of high-profile events that took place on Hong Kong soil over the past year. The Queen Sirikit Cup – the top Asia-Pacific ladies team championship – went to Fanling in May and then, just a few weeks later, the Old Course at the Hong Kong Golf Club, provided an excellent test for the inaugural Hong Kong Ladies Open, a professional event with a prize purse of US$120,000.
And what of the Hong Kong Open? Well, it's back to its very best, helped in no small part by the return of UBS as title sponsor and the support of the Government, which bestowed it Mega Event status.
Time will tell what 2016 delivers but here are a collection of highlights from the last 12 months. You may not agree with all of my selections but even the most cynical of readers can't fail to see that Hong Kong golf is heading in a very positive direction.
Pages
Click here to see the published article.