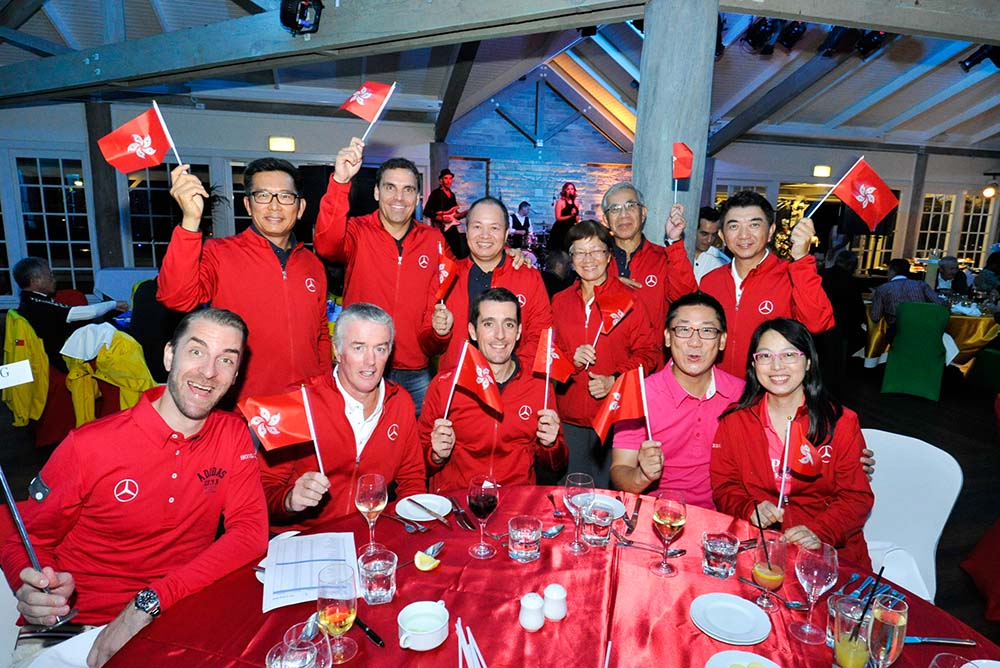 After a two-day tournament, Tai Chi-ming stood victorious among the seven Hong Kong representatives with a total stableford score of 74.
Representing Hong Kong in the MercedesTrophy World Final 2016 in early October in Stuttgart, Germany, will be Mercedes-Benz owner Tang Kei-hin.

The seven Hong Kong representatives all participated in the 'Road to MercedesTrophy Hong Kong 2016', a co-operation between Mercedes-Benz Hong Kong Ltd and its partner, the HKGA, and qualified through the MercedesTrophy Hong Kong 2016 on 13 May 2016 at the Hong Kong Golf Club.
More than 60 players from nine countries in the region competed the MercedesTrophy Asian Final 2016 including: Hong Kong, Indonesia, Malaysia, Philippines, Singapore, Sri Lanka, Taiwan, Thailand and Vietnam. The event was held at the two internationally renowned golf courses, the Pines and the Palms, in Sanctuary Cove Golf Club. Besides the tournament, practice sessions with golf pros were arranged for the golfers to enhance their skills.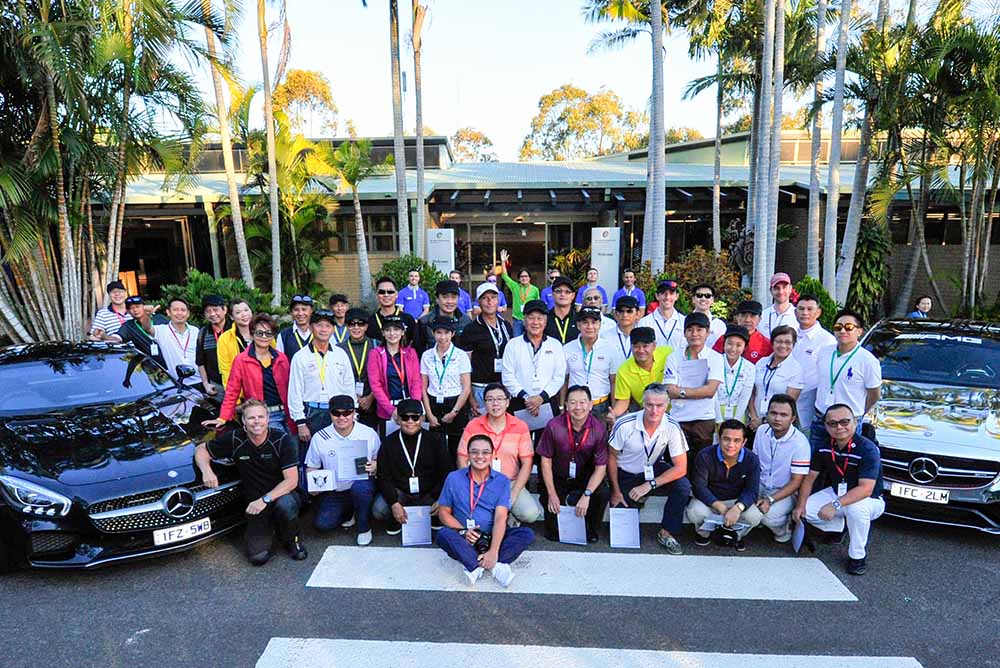 Pages
Click here to see the published article.