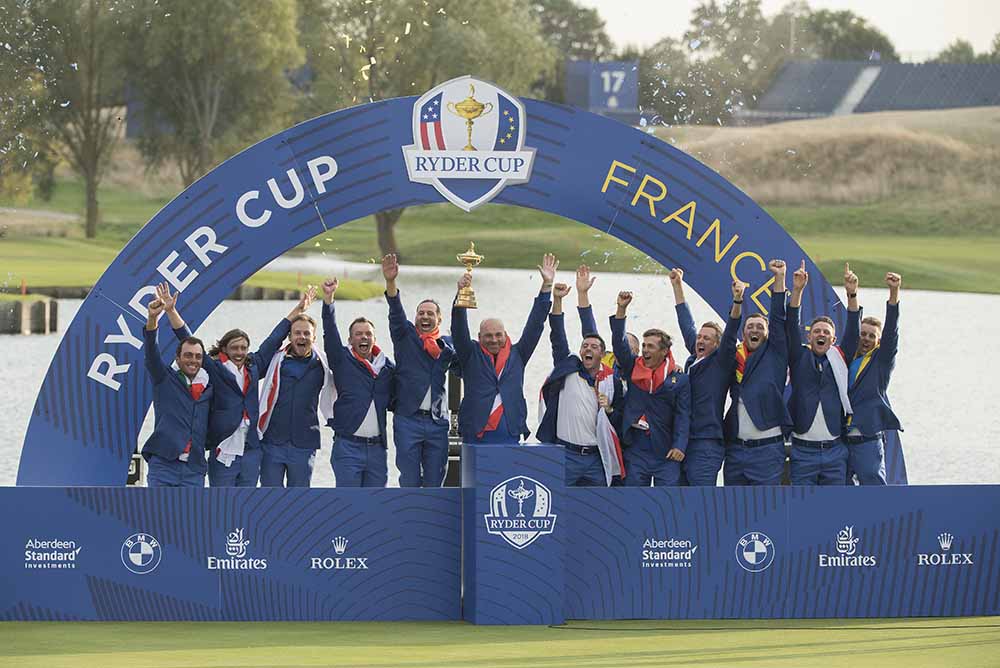 Having taken back control of the Ryder Cup with a commanding 17-11 victory over Europe at Hazeltine in 2016, it had looked as if the good ship USA had been steadied and was preparing to sail into French waters to record back-to-back wins for the first time since the 1990s.
Just a week after Tiger Woods had regained that winning feeling with a stunning individual victory at the PGA TOUR Championship, he and the rest of his high-flying team raising the fundamental question whether the typical PGA TOUR professional understands team golf in general and the Ryder Cup in particular.
The Stars & Stripes had won only 8 out of 21. But Hazeltine in 2016 under the shrewd captaincy of Davis Love III appeared, on the surface at least, to have reignited the USA's passion for the Ryder Cup and its team members' love of golf's equivalent of hand-to-hand combat.
Pages