A 2,011km Golf Odyssey Across Mongolia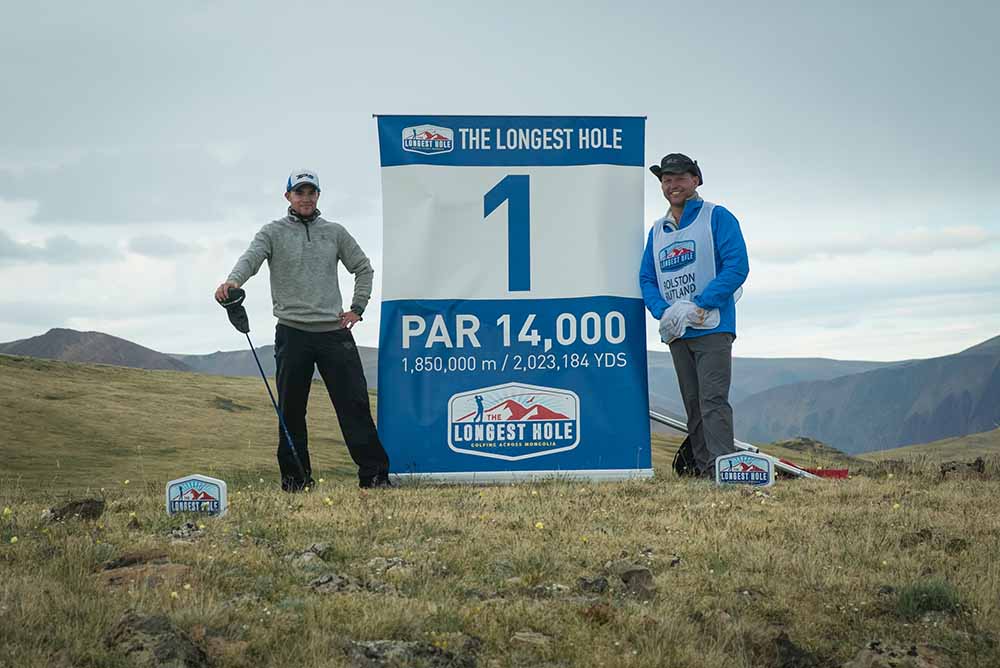 "I first teed off on June 29, 2017, in Khüiten Peak, the highest and most western point in Mongolia. We had a five-hour trek to the top of this glacier, and it just started chucking it down with sleet and snow. Up there we found a shrine from where I hit the first shot. That was the last time we saw the sun for four days…"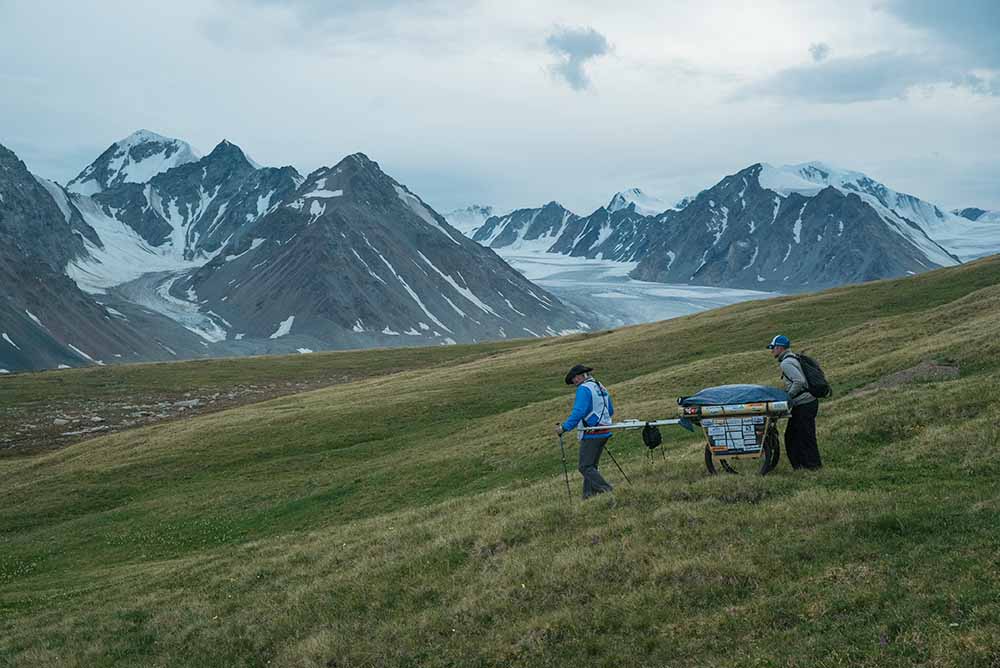 Pages
Written by Adam Rolston
Photography by Andrew King
Click here to see the published article.