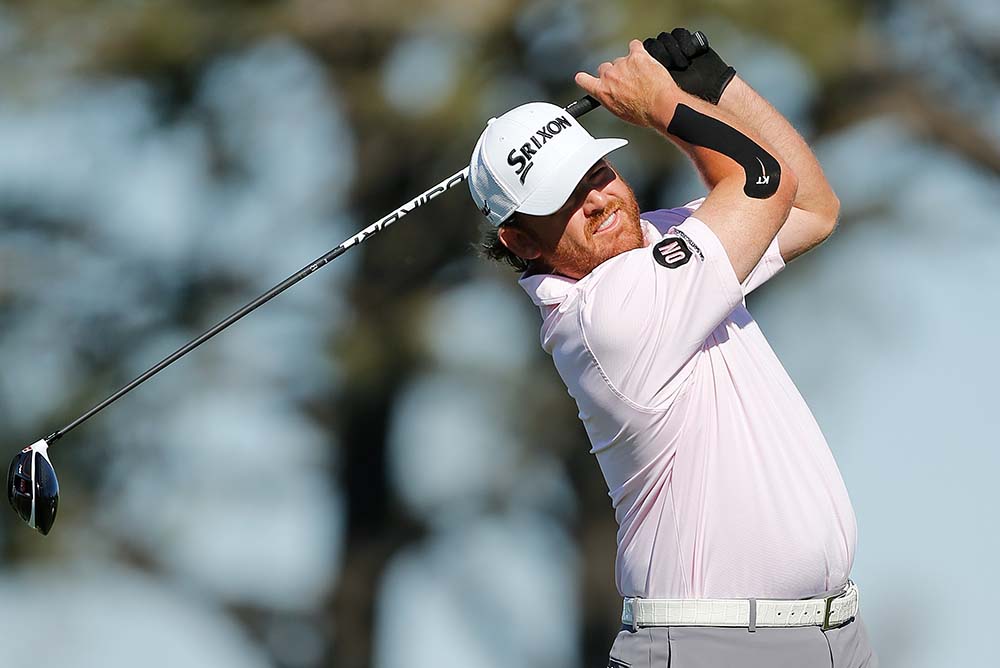 It's clear and in plain sight what's wrong with golf; it takes too long to watch or play, is inconsistent with a contemporary culture of instant gratification and, for the Millennial generation, too expensive, time-consuming and far from cool.

Like all cultural aspects of society and central to the human condition, life goes in cycles, generational ups-and-downs. But, if club membership figures in traditional golf markets such as the UK and the USA are an accurate benchmark, down on average 7.5% year on year; and pay-TV audience ratings falling at an alarming rate of around 9% per annum, golf has got a significant problem. And one it needs to deal with PDQ.
Although those responsible for the broad development and macro-marketing of the game, such as the R&A, the USGA, the European Tour and the PGA TOUR agree that golf take too long to watch and/or play, they appear, like rabbits caught in the headlights, unable to find either individual or collective solutions.
Most agree that slow play is the curse of modern golf. Professional and therefore recreational too, given we all, especially younger, more impressionable players like to mimic the top pros, pacing out yardages, developing pre-and-post-shot routines, reading the greens to within an inch of their lives.
At a recent PGA TOUR event, the Farmer's Insurance at Torrey Pines, the leading group's three-ball final round took six hours, and still could not conclude, carrying forward to a Monday play-off.
Ironically, the winner was the self-acclaimed 'Snail' of the PGA TOUR, Jason Day, who, asked about the pace of play by Bunker Mentality recently said, "It doesn't really worry me too much," adding, "To be honest, I don't really care what people say."
Slow play serial-offender JB Holmes was once again at the heart of the matter. Taking 4' 10" to play a single shot from the middle of the fairway into the green, forcing the normally taciturn Luke Donald to take to Twitter to say, "The last group was over a hole behind, we can all blame JB... and yes the player should take responsibility for their pace of play, but if they don't, that's why we have Tour officials - they needed to step in a while ago."
But, like all organisations owned by and run in the best interests of their members, the PGA TOUR did precisely nothing.
Pages
Click here to see the published article.