A 2,011km Golf Odyssey Across Mongolia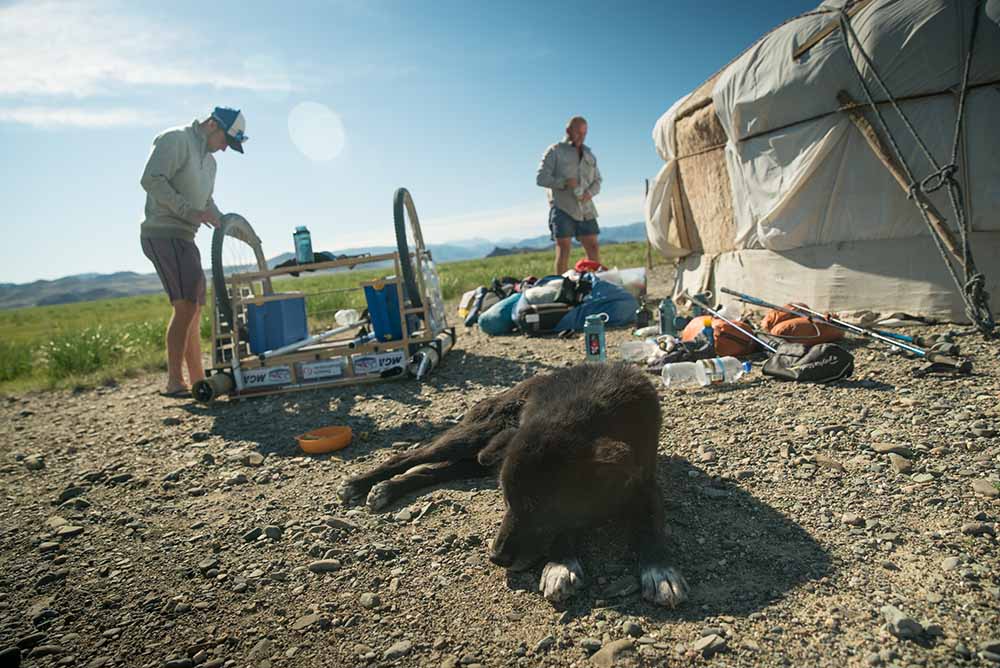 "We stayed predominantly in tents and eating a mixture of dry food and local cuisine. I ate everything from horse and goat stew, and Ron is a vegan has lived on rice, noodles and as many vegs as they could find. I have also tried horse milk vodka, a home-made Mongolian alcoholic drink!"
Pages
Written by Adam Rolston
Photography by Andrew King
Click here to see the published article.