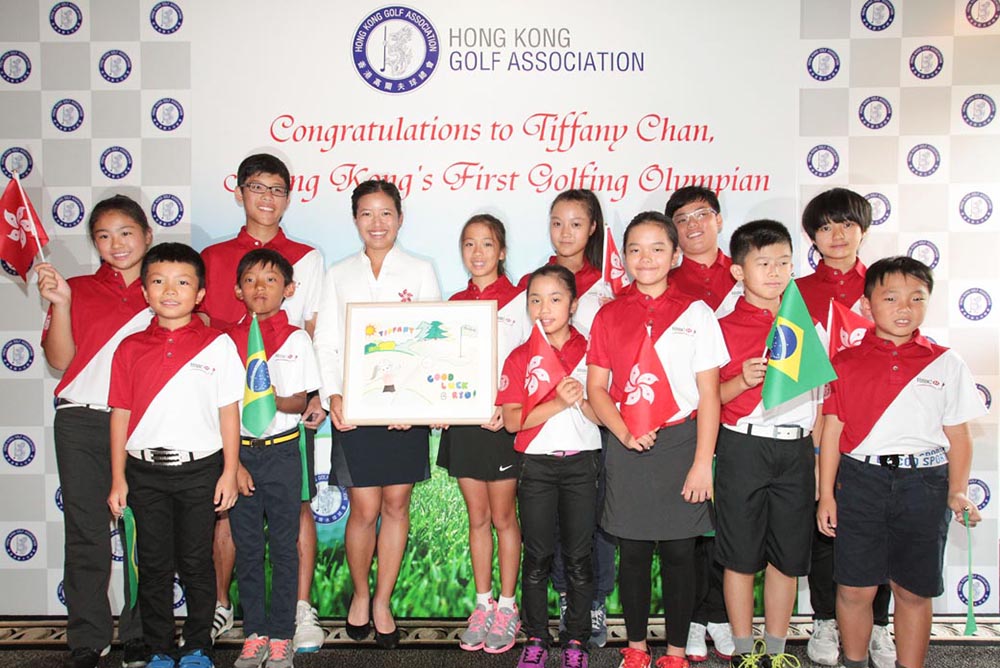 She appears to be a very confident and respectful young woman and clearly understands she is carrying the hopes of the entire golf community of Hong Kong on her shoulders. I just hope she can handle it and not be burdened by the weight of expectation.

Unlike other events where you play largely for yourself, competing at the Olympic Games is more about representing your home nation. As an amateur player competing against the very best women professionals in the game, we should not expect her to feature prominently. That doesn't matter. She has made Hong Kong proud just by reaching this stage, and whatever she accomplishes in Brazil, I am sure she will represent our city with honour.
Good luck Tiffany, and please remember to enjoy yourself!
HK Golfer reader Jenny Wong
Click here to see the published article.