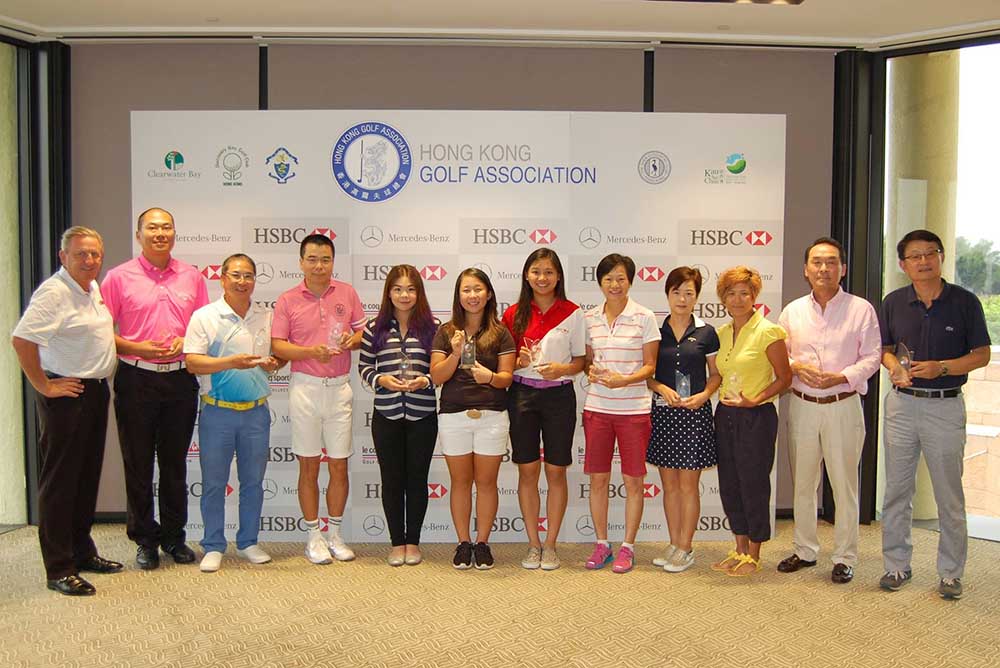 Park's 33-point haul ensured a four-point margin of victory over Satyan Patel, Lee Kab Soo, Derik Leung and Tai Chi-ming, who all recorded 29 points, while Chee, who was in with an impressive 34 points, finished three clear of Andrea Au and Charlotte Ng.
Much like the soaring temperatures of a Hong Kong summer, the scoring in the nett divisions was red-hot, with Li Rui's 49-point total earning him a comfortable victory in the men's category; Lun Hau-yee's 44 points was enough to secure a three-point win in the women's.

Click here to see the published article.