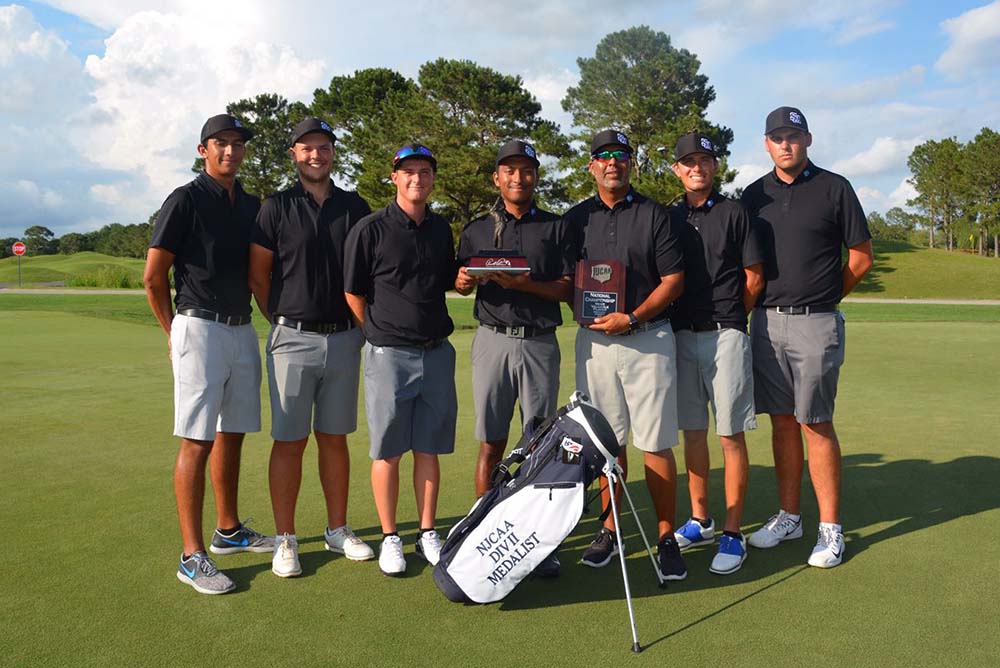 Leon D'Souza, the youngest HK golfer to make the cut at the UBS HK Open last December, won the individual title with a total score of 280 (-8) at the NJCAA Division II Championship hosted by the Glen Lakes Golf Club in Alabama.
The HK amateur star has committed to play for the University of Nevada on an athletic scholarship.
To prepare for his college career, D'Souza is playing for the South Mountain Community College in Phoenix, Arizona. His teammate Jeffrey Miller finished one stroke behind to earn the 2nd place. The SMCC Men's golf team finished 4th, only lost by four strokes as the top 4 teams were very tight to finish.

Click here to see the published article.