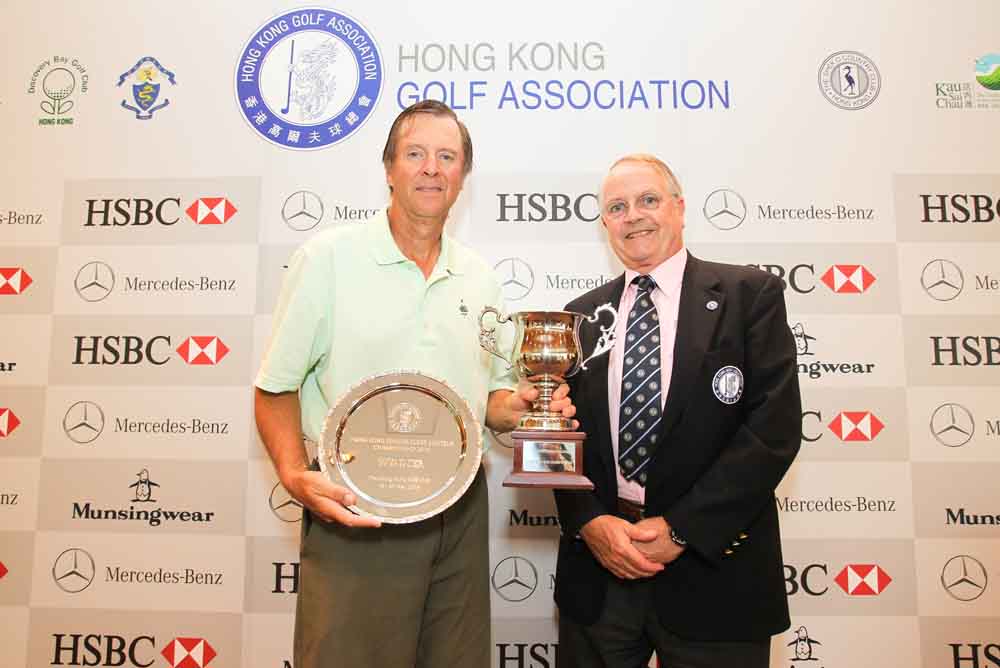 His nearest challengers threw literally everything they could at him but it wasn't enough as Doug Williams continued his dominance of the local senior golf scene with a convincing - if uncomfortable - victory at the Hong Kong Seniors Close Amateur Championship at Fanling last month.

While Williams' win came as little surprise - the 1982 Spanish Amateur champion established an eight-shot cushion after two days - there were concerns he might have to withdraw from the  final round through injury after being struck in the cheek by a playing partner's practice swing on the first tee. After collapsing to the ground, Williams received treatment and was able to continue his fine form over the Old Course to cruise to his fourth straight win at the event.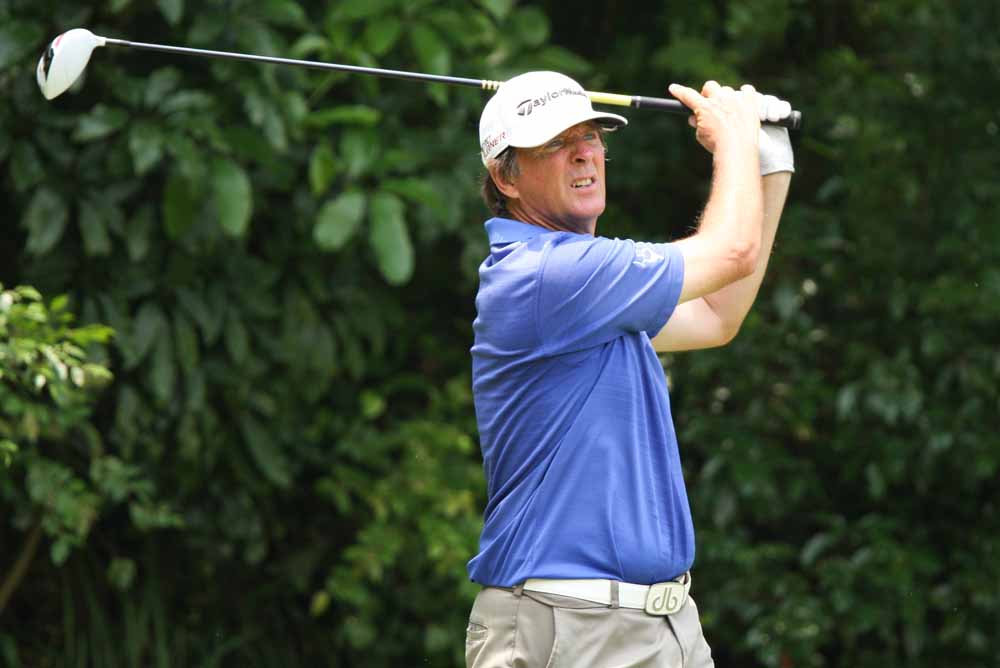 Pages
Click here to see the published article.