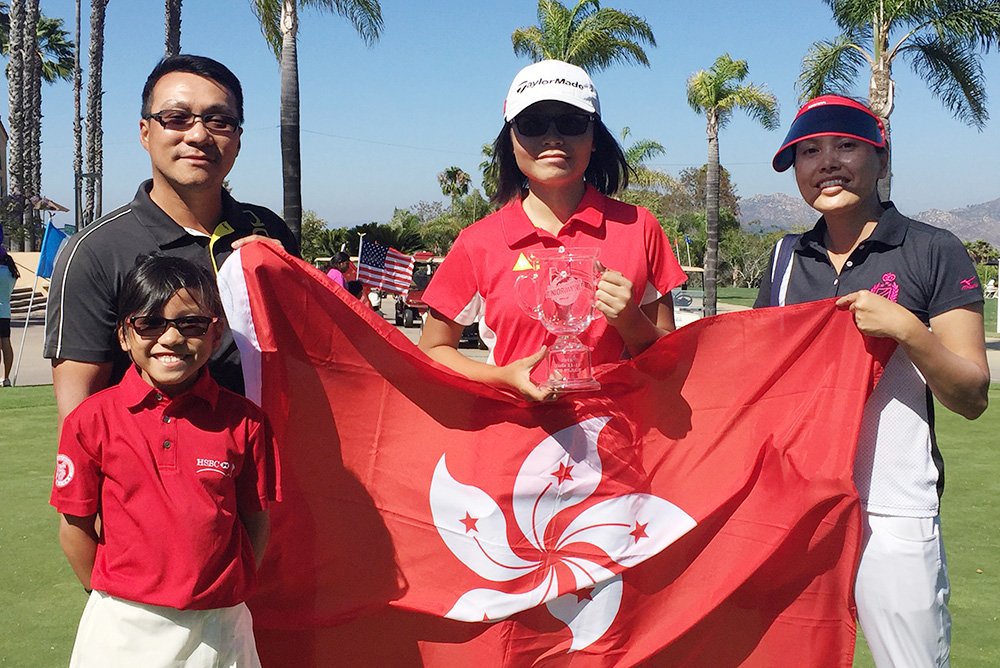 Chloe finished the two-round tournament with a total of three-over-par 145, two shots behind the winner, Wu Chia-yen of Chinese Taipei.

Chloe's younger sister Zoie also delivered as she claimed third place in the 7-8 age division. Zoie closed the tournament with a birdie on the final hole, securing her place ahead of fourth-place Yiting Wang.
Founded in 2008, the FCG International Junior Golf Championship has grown to over 600 annual participants from more than 30 countries. The event is open to every competitive junior golfer age 5-18 from around the world.
A week after the FCG event, Chloe finished in fourth place in her age division at the prestigious IMG Academy Junior World Golf Championships in San Diego. 
Click here to see the published article.