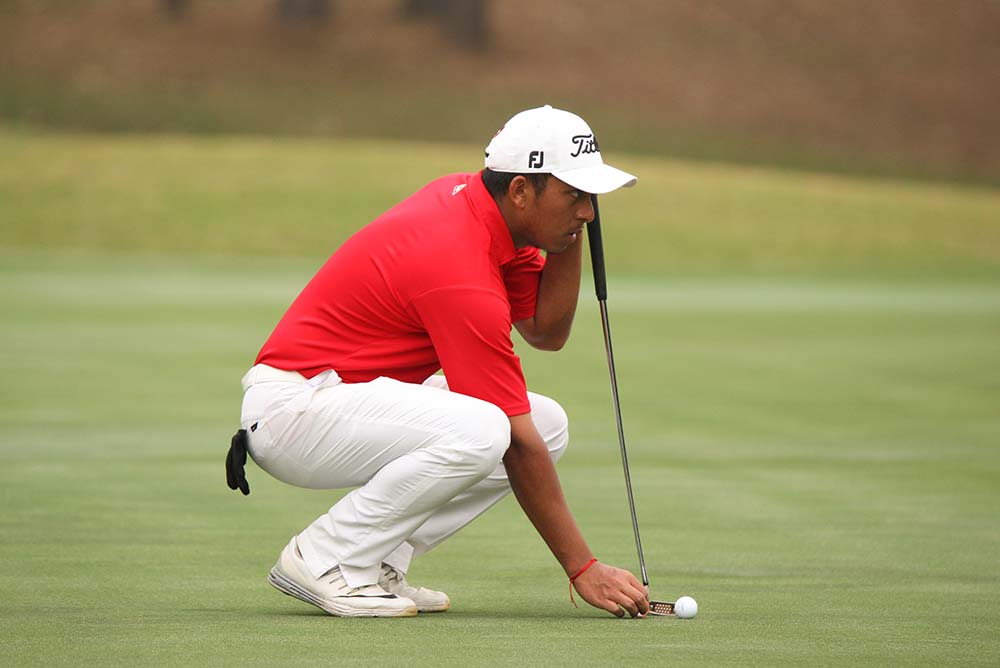 Speaking of his record-setting round at the New Course in Fanling, Leon recalled every hole vividly. "I actually bogeyed the first," he said, "But then I got very lucky and made 3 birdies in the next 4 holes."

Tension was building as Leon approached the sixth tee but he stayed focused and reminded himself to 'keep the ball in play'. He caught 4 more birdies before the turn and wowed everyone with a front-nine 28.
Leon kept his nerves on the back-nine and birdied the two par-fives. After 17 holes he was eight-under and en route to making history. "The 18th tee is always tough because it's a blind shot," he said, "I managed to find the fairway and set myself up for a birdie chance." He caught his tenth birdie and finished his round with a high note.