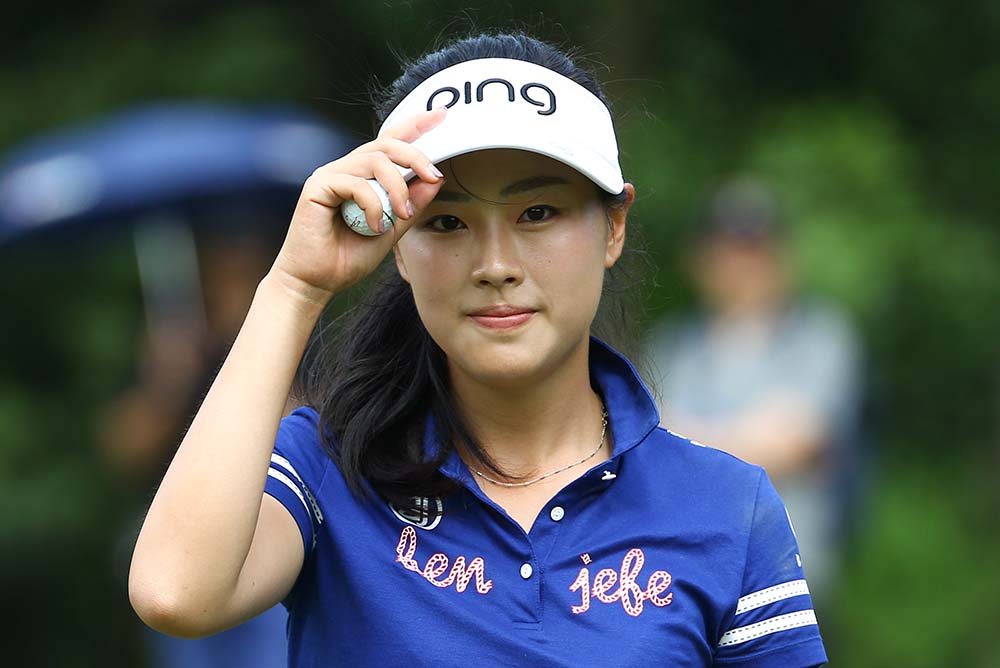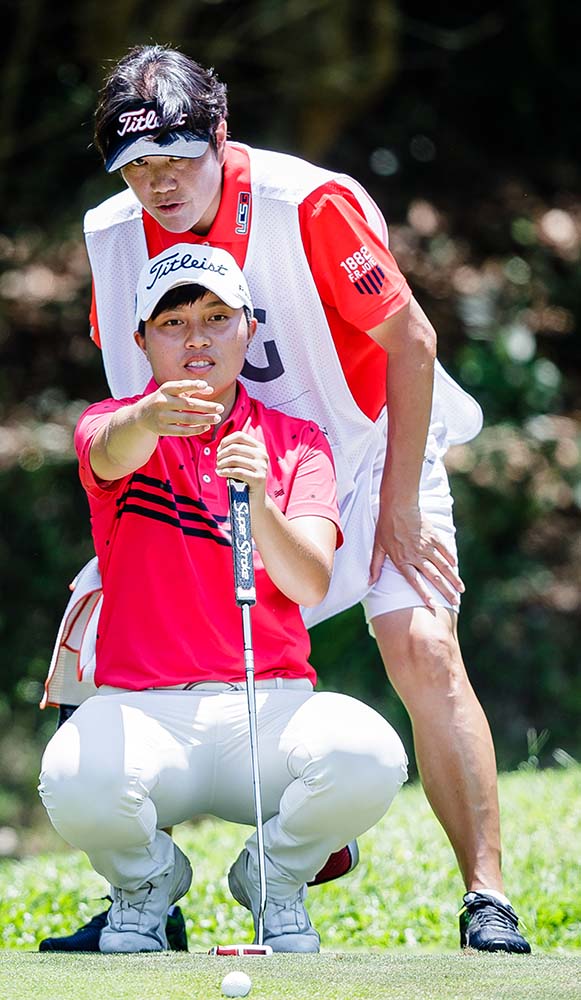 Hong Kong number one Tiffany Chan was always on catch up after two early bogeys on the hottest day of the week. The LPGA rookie teed off in the final group after entering the last day within three shots of the lead but struggled to build any momentum before finishing seven shots adrift in a tie for seventh on the Old Course.
Chan got one back at the ninth but was pulled back by yet another bogey at the next. Another bogey-birdie combination on the 13th and 14th followed by four straight pars ended her campaign with a two over for the day, and a four-under-par total 212 for the week.
"I gave myself a lot of pressure today, and I couldn't seem to find fluency in my game. Maybe I was a little aggressive while playing catch up, and every time I lost one, I wanted to make it up right away. I didn't have the consistency I had over the first two rounds. You learn more from losing than winning and with LPGA tournaments coming up, I will take this experience with me and hopefully be able to use it to help me keep my emotions in check during tough moments," said Chan.
Pages
Click here to see the published article.