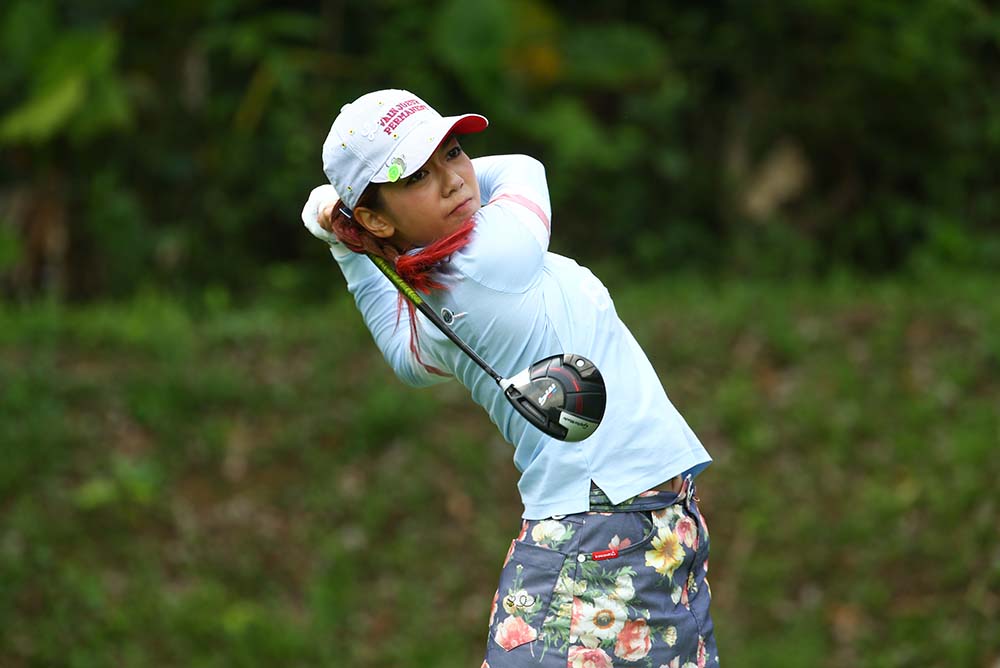 "Shooting eight under and won in a play-off, it's amazing," said Saranporn, who also has qualified for the US Open and whose professional victories include last year's PPT Thailand LPGA Masters. It was Saranporn's third time competing in Hong Kong , and she fell just two shots short in 2017. "I do love playing on this course because everything about it is just so nice. I love the people and I love the food, and I feel great at this incredible place. My goal this year was to improve on my final score last year, and I really went for it today, as I didn't want to regret it later (if I didn't).
"I shocked myself, and I didn't know what was happening, I just played. I was trying to make fairways and greens and hopefully make some putts, but I never expected to get those consecutive birdies as I did," added the well-deserved winner.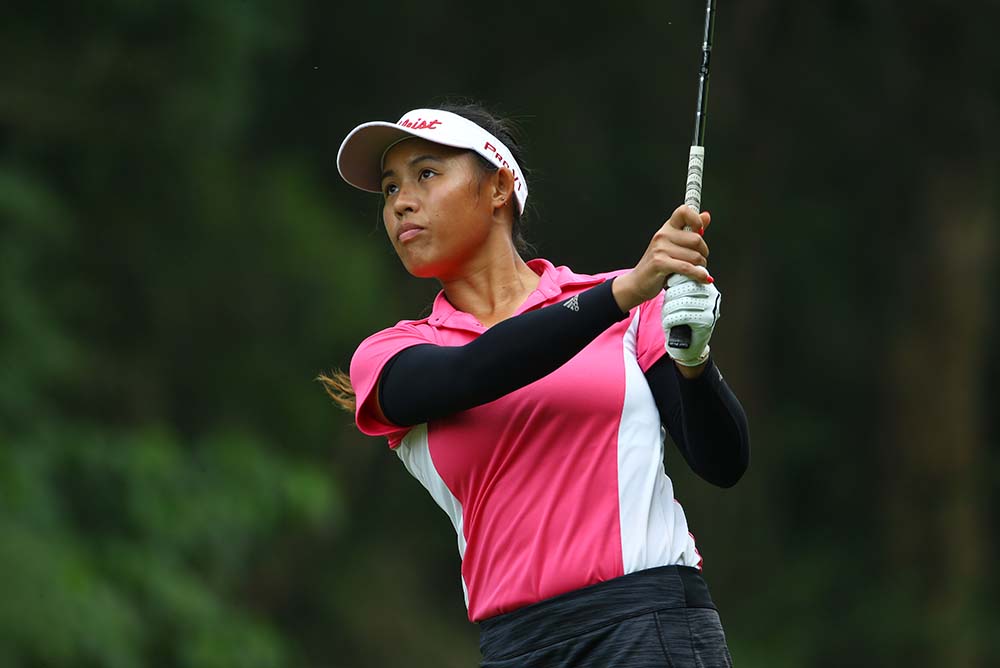 Pages
Click here to see the published article.