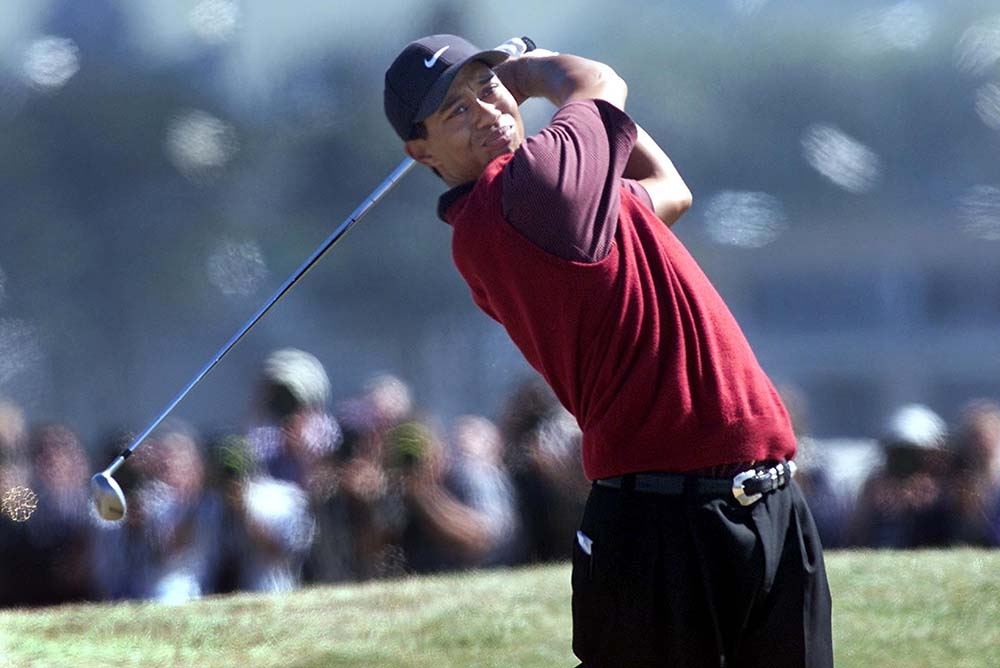 This year's event will be the eighth time Carnoustie has hosted the Open Championship. The links, nicknamed, 'Carnasty' when the wind blows and, 'Carnicety,' when conditions are more benign has proved what many modern-day players believe, that the Old Tom Morris, James Braid, Allan Robertson-designed course is the most challenging of all the Open venues.

Tommy Armour, the so-called, 'Silver Scot,' won the inaugural Open Championship at Carnoustie in 1931 with a score of 12-over-par. The weather, according to records, all-but rendering the links unplayable, and it is said to have been not a great deal better six years later when Englishman Henry Cotton won the second of his three Open Championships, carding plus-six for his72-hole aggregate.
Carnoustie has invariably thrown up pedigree Open champions, Armour, Henry Cotton, Ben Hogan, Gary Player, Tom Watson and Pádraig Harrington and its unlikely to be any makeweight or journeyman pro who will lift the Claret Jug there this month.
The 147th Open Championship enjoyed a huge shot-in-the-arm recently with the news that Tiger Woods is to play in search of a 15th Major, which, if successful would be his first in a decade and a fourth Claret Jug.
'I won two of my Open Championships in Scotland, so let's try and add in another one there,' said Woods, who first experienced Carnoustie as a rookie 20-year-old at the 1995 Scottish Open. 'I got introduced to links golf by playing the hardest links golf course there is – Carnoustie.'
The 42-year-old is getting back to his best following three years of injury, surgery and controversy, contending again in regular PGA TOUR events. But winning a 15th Major, especially over a course as tough as Carnoustie will require a Herculean effort, greater accuracy off the tee, hitting as many bunkers as he did in winning record style at St. Andrews in 2000 and getting his putter not just hot, but red hot.
But his more recent utterances on Carnoustie could be interpreted as him being in awe of the golf course and its fearsome reputation, saying, 'there are so many holes where you're forced to hit long irons into the greens. Obviously, if you miss the ball in any of the pot bunkers off the tee, you have to go sideways, if you can. You can't advance it forward.
'Yes, it's extremely fair, it's probably a little more difficult than it was in the Scottish Opens I played and if we have wind, any kind of wind on this golf course, it just becomes a lot more difficult than you think.
'You really do have to hit the ball well [and] the greens are extremely subtle, just like all links courses, they're hard to read,' could it be that the Great Man has talked himself out of contention by viewing golf courses nowadays as threats rather than opportunities?
Pages
Click here to see the published article.