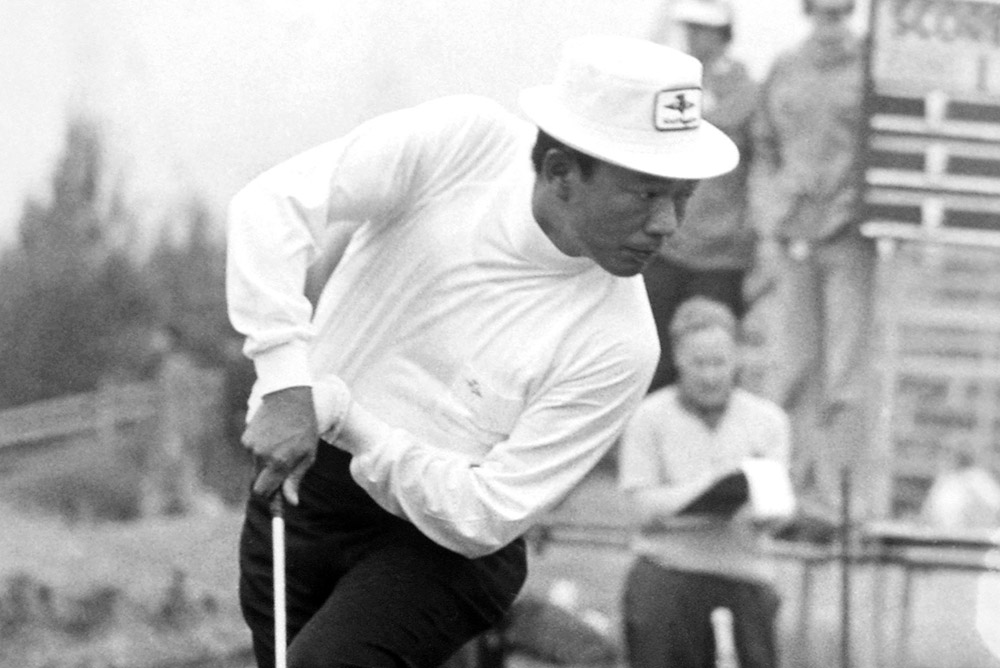 1959
The Inaugural Hong Kong Open staged with Taiwanese ace Lu Liang-huan taking the title, who was the head pro at Fanling at the time, won the prize fund of HK$2,000 stumped up by the South China Morning Post. He would later become known around the globe as "Mr Lu" because of his star performance at the 1971 Open Championship at Royal Birkdale where he finished second to Lee Trevino. The Taiwanese became the darling of the Open galleries thanks to his cheery demeanor and bright-blue pork pie hat. Lu would later repeat his Fanling success with victory at the 1974 Hong Kong Open, 15 years after his first victory.

1967
Five-time Open champion Peter Thomson bagged his third Hong Kong Open title of the decade with his 1967 victory at Fanling. Thomson, who is credited with kick-starting the first series of professional events in Asia, was 38 when he completed his hat-trick and, with his enviably orthodox and rhythmical swing, invariably dominated proceedings at the Hong Kong Golf Club. The Australian, who favoured discussions on politics and listening to classical music to drinking beer and talking about sport, now runs a flourishing course design business.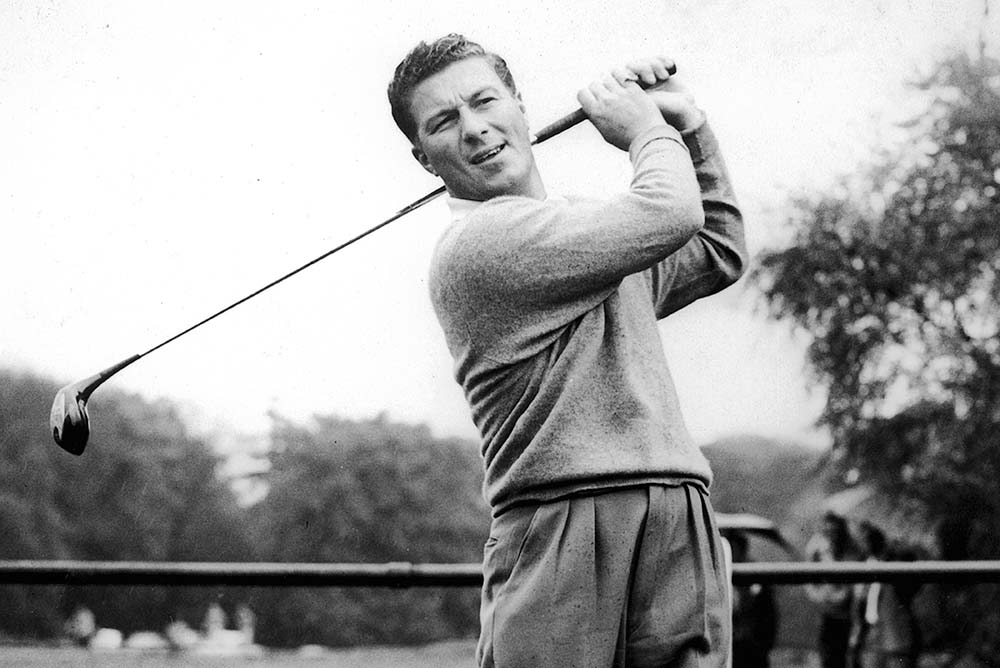 Pages
Click here to see the published article.