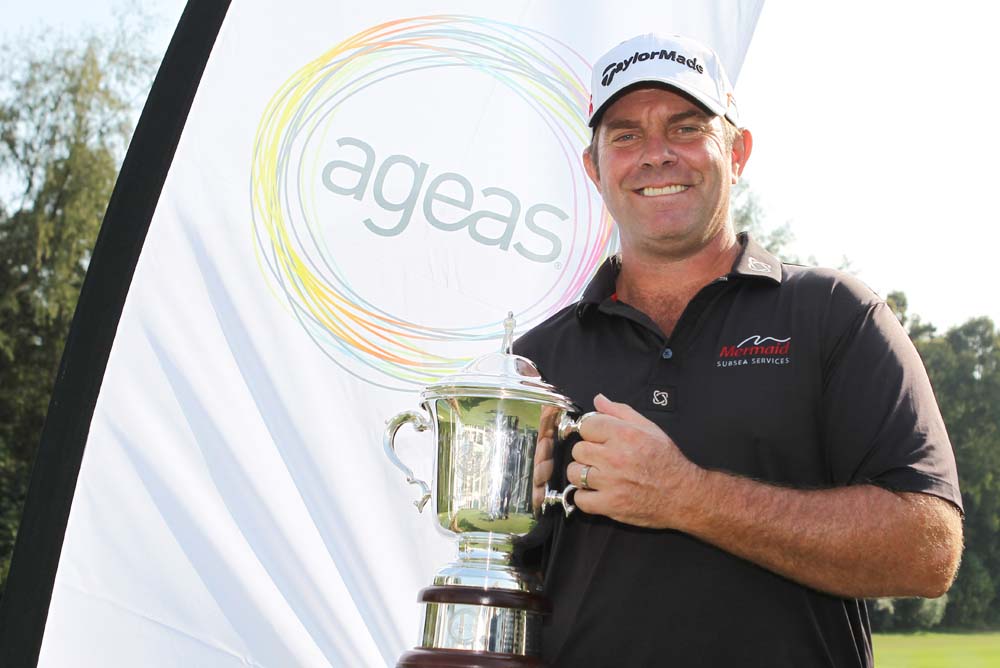 All the talk before the start of the 2016 Ageas HKPGA Championship focused largely on two aspects: could Unho Park, winner of the last four championships, extend his own record and make it five wins in a row, and how would major winner Rich Beem, who claimed the 2002 PGA Championship after holding off Tiger Woods in dramatic style, and who has since effectively retired from playing competitive golf, fare over the course of the three days.

To get a player of Beem's renown into the starting field generated significant interest in the local press, as did the prize fund of HK$500,000, which established a new tournament record.
2016 represented the 33rd edition of the HKPGA Championship, an event first played in 1974, and Ageas were title sponsors for the seventh year in succession.
The 54-hole tournament was played in its traditional format of visiting three different courses. The New Course at Hong Kong Golf Club hosted the first round; Clearwater Bay Golf and Country Club was the venue for the second round, while the Eden Course at Hong Kong Golf Club was selected for the all-important final round.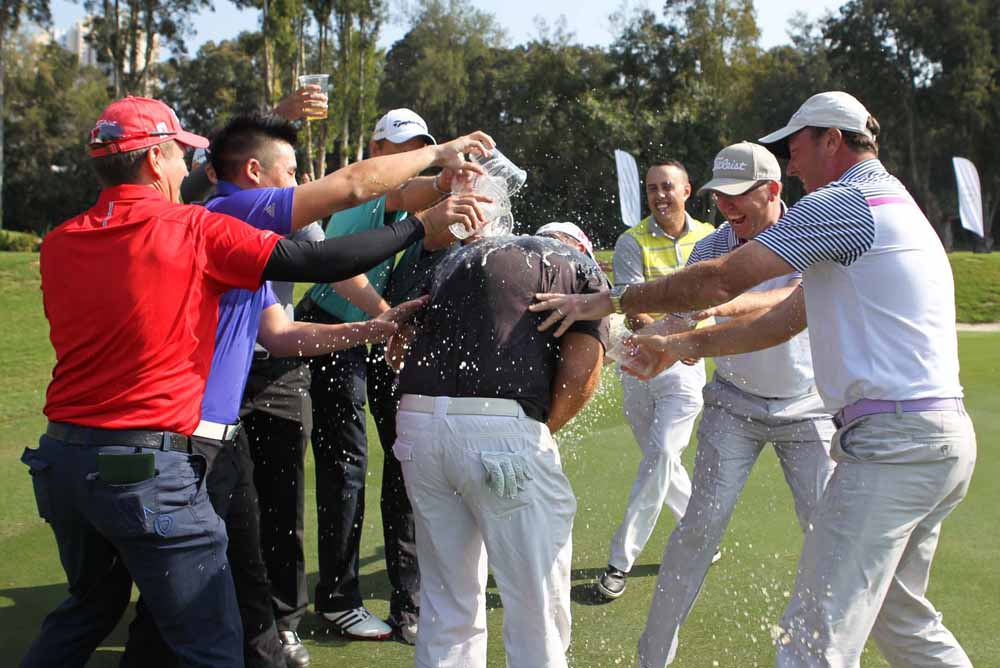 Pages
Click here to see the published article.