Yann Bouillonnec readily admits he wasn't sure what to expect when the offer came for him to move to Hong Kong.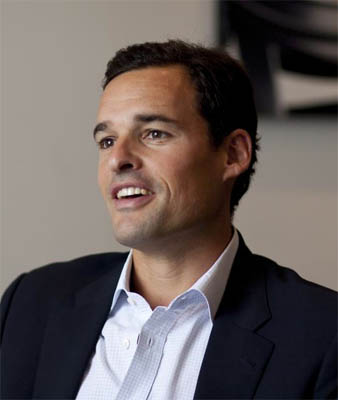 The year was 1996 and the then 23-year-old had up until that point in time pretty much spent the majority of his life studying or playing golf.Asia was, literally, half a world away but the thought of the adventure it might hold meant that the young masters degree graduate from Toulouse needed – in his words – less than a second to make the decision.
"My career actually came about because of golf,'' Bouillonnec explains. "One day I was having lunch with a friend of my father's after playing golf and he was in the watch industry. He spoke different languages, he had travelled a lot – I was pretty impressed – and he said that if the industry interested me I should give him a call.
"It ended up there were two jobs – one in Switzerland and one in Hong Kong. And I didn't even need a second to think about where I wanted to go. I was 23 and it was very exciting.''
The timing, too, could not have been more perfect.
Pages
Click here to see the published article.