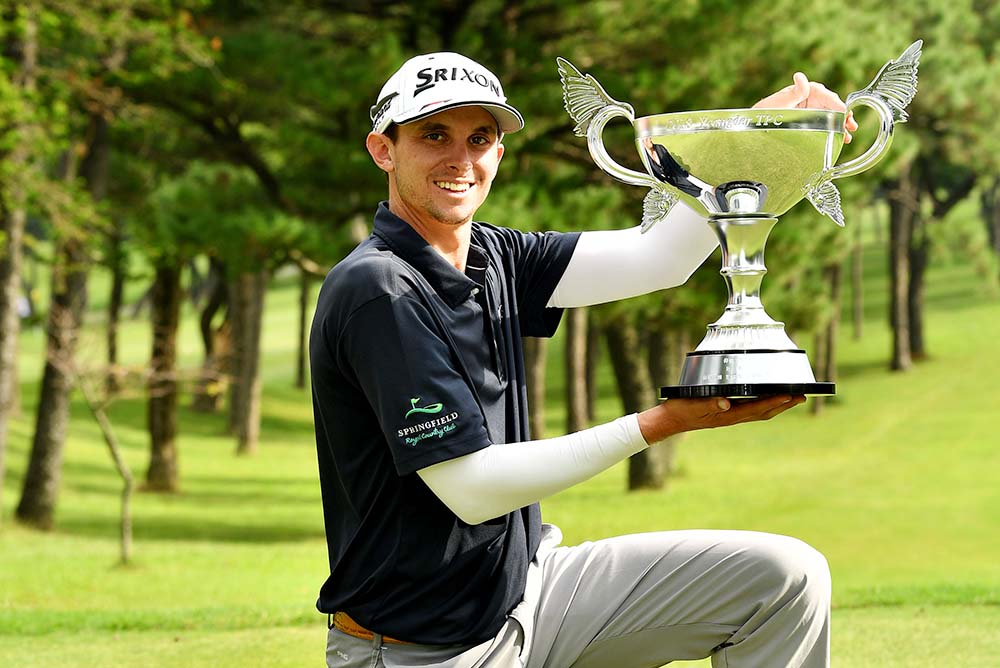 It may not resonate as well as his compatriot Patrick Reed, who along with another Masters champion Sergio Garcia are expected to light up this month's Honma Hong Kong Open presented by Amundi.
The 27-year-old is the first player to have won three times on the Asian Tour in 2018. His victories in China, Malaysia and Chinese Taipei are by no means a fluke. Why? Because his recipe to success is simply hard work.
Catlin does not just 'suddenly wake up and start winning golf tournaments.' Instead, it's an arduous process of reaching the pinnacle of the game. I asked what keeps him at the top of this game and he said 'there's no secret to success.'
"You just got to work your way up, and I haven't skipped any steps,"
Catlin's desire to be the best he can be means waking up at 6.30am and hitting the gym by 7am for about an hour and a half, three days a week.
"I'll spend three days a week at the gym. I wake up at about 6.30am and get into the gym by 7am for about an hour and a half.
"I'll come back, eat and I'm back at the range by 9.30am. I never leave before 5pm," said the American.
Pages