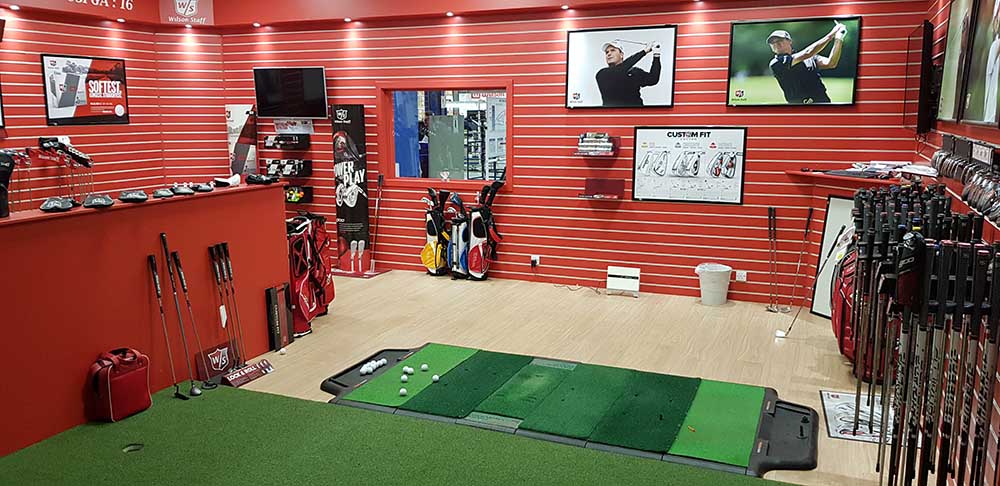 I needed new golf clubs that was for sure. My Ben Hogan Apex irons were well and truly shot. I had broken the 5-iron against a tree long ago, my pitching wedge had gone missing and, my 3-iron was in very terrible shape. In fact, my irons greatly resembled my post-mid-life physical demeanour.
Luckily, I have a friend who works at Wilson Sports in Chicago, and he lined me up for a visit to their custom fit factory in Irvine. There I met the technical golf guru Andy Cliff who dazzled me with the new science of golf swing analysis and showed off the most impressive Wilson Golf range and operation.
Andy is the present Captain of Irvine Golf Club which seems to be a jewel of a course on the west coast of Scotland and at seventy quid a round I'm heading there soon. He has been following the European Tour in the Wilson van for years now, is a good golfer and knows his stuff.
Pages