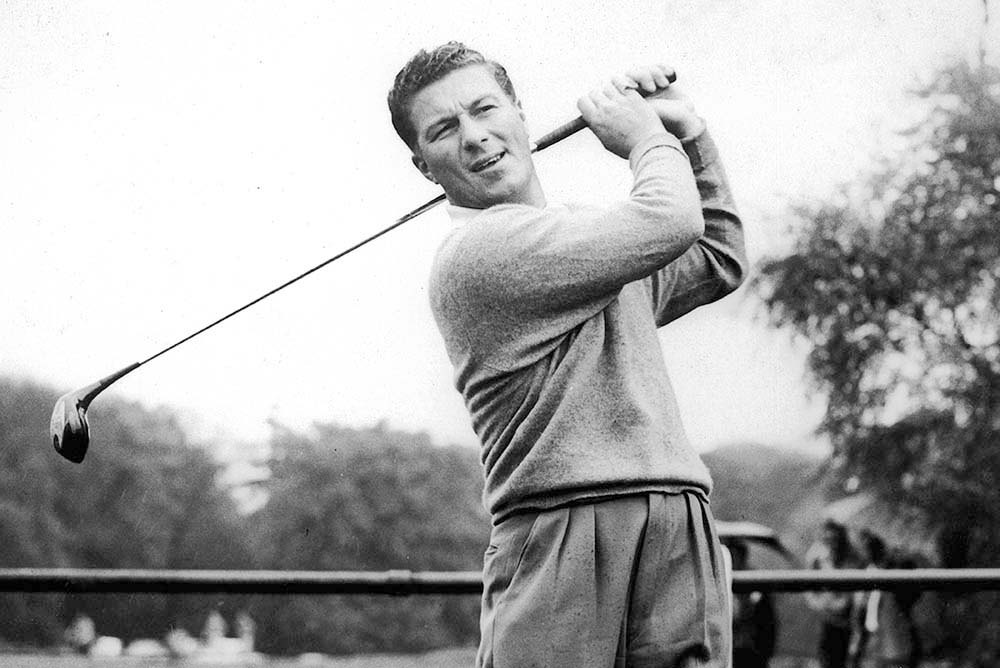 Considered one of Australia's greatest golfers, Thomson assisted with the renovation of the Old Course and was also involved in designing the Eden Course. He played in the first Hong Kong Open held at Fanling in 1959, going to win the tournament in 1960, 1965 and 1967.

In his letter dated May 15 this year, Thomson wrote to land supply task force chairman Stanley Wong Yuen-fai urging him to spare what he labelled "an incredibly special place in the world of golf".
"I do not wish to make light of Hong Kong's need for public housing. Clearly, this is a significant and important issue that needs to be addressed and overcome.
"But it should not be at the expense of what is undoubtedly a historical and world-class golfing venue. I feel a close affinity with the city and the Hong Kong Golf Club itself.
"Let me state clearly: the Hong Kong Golf Club is an incredibly special place in the world of golf. Not only is it historically important – its courses, notably the Old Course, are architectural gems that have been laid out over pristine, ancient terrain – but its role as the focal point for all of Hong Kong golf cannot be understated."
The Australian legend further addressed a number of "falsehoods" about public access to Fanling.
"While it is a private members' club, it is one of the most open members' clubs anywhere in the world, with over 40 per cent of rounds played by non-members.
"It has been at the very epicentre of golf's development in Hong Kong, allowing countless youngsters an opportunity to get their start in the game and grow into accomplished players.
"Furthermore, as the home of the Hong Kong Open - unquestionably one of the most significant golf tournaments in all of Asia – the club has enhanced Hong Kong's reputation as a bona fide sporting centre."
Thomson also highlighted Fanling's status as a "vital green lung", before finishing:
"Let me end this letter by being frank with you. Take away the Hong Kong Golf Club and the game of golf, and indeed Hong Kong itself, will be a much poorer place."
Pages
Click here to see the published article.