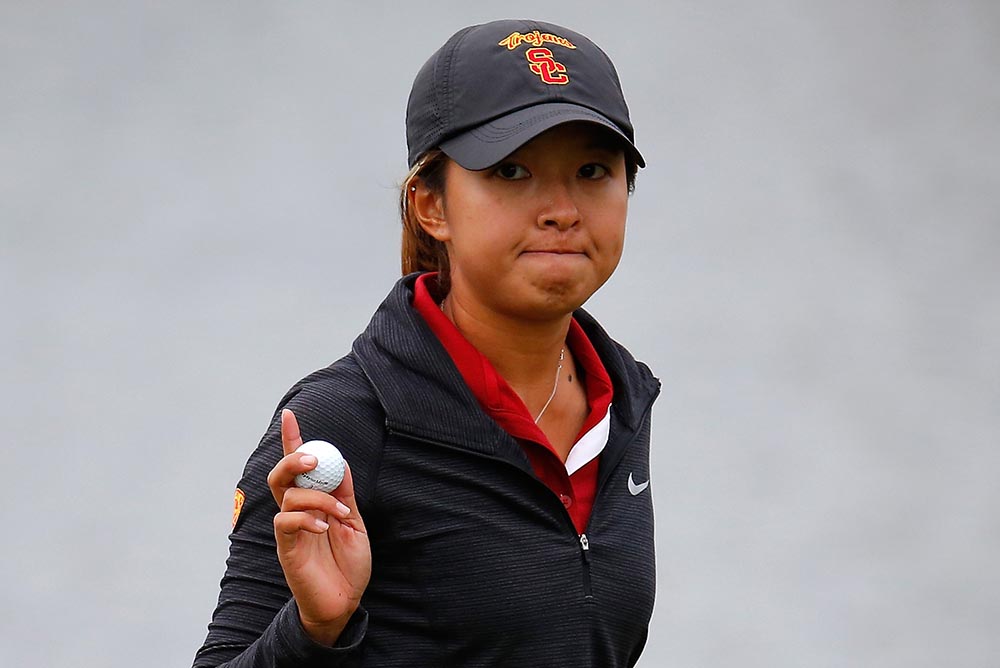 Tiffany won the match 3&2 and went on to help her University of Southern California women's golf team to seal the victory against Brigham Young University in the final. Tiffany led 1up late in her match when action was called. The USC Trojans won for the third time this season and successfully defending its 2016 SDSU March Mayhem title.

Back in early March, Mimi Ho finished third at the Fresno State Classic with a total score of even-par 216, which included a final round 3-under 69, tied her 54-hole career-low. She also set the all-time best mark for a Bulldog at the Fresno State Classic. "I put too much pressure on myself in the first two rounds," said Ho, "But I shot a 69 in the final round and hopefully this will give my season a good push."
Mimi was named the Mountain West Women's Golfer of the Week for tournaments played March 13-17. It is her second career weekly accolade.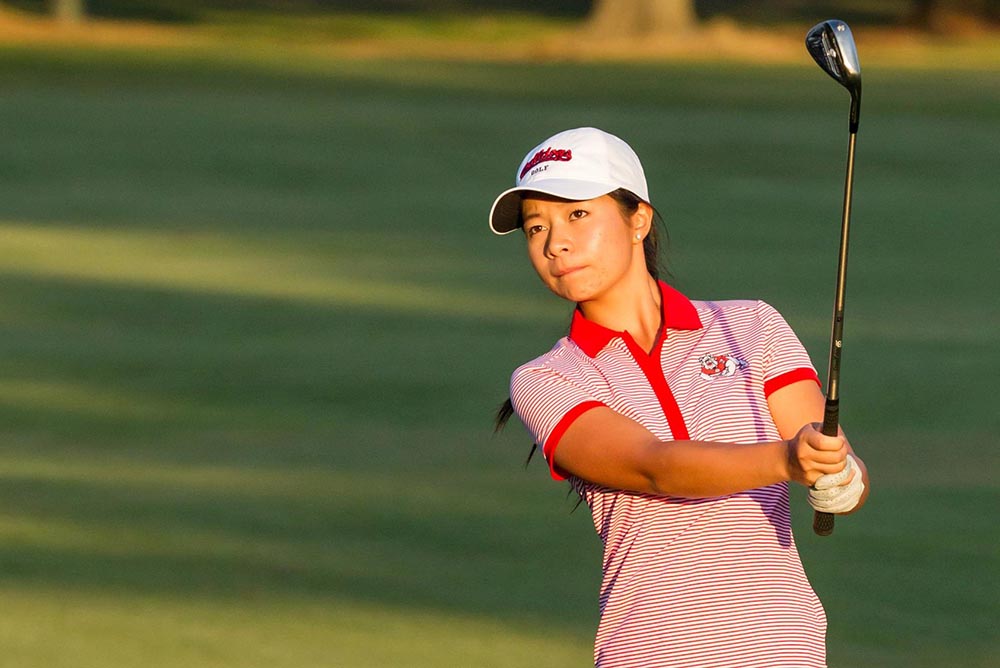 Click here to see the published article.