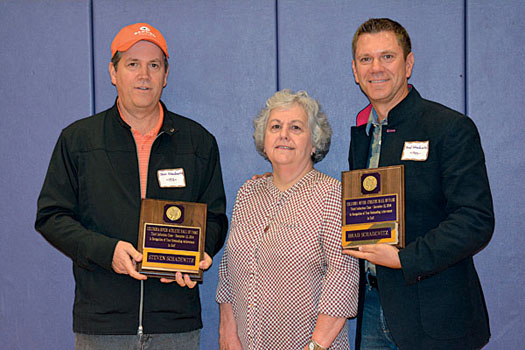 Congratulations are in order for National Coach Brad Schadewtiz who has been inducted into his High School Hall of Fame for Outstanding Achievements in Golf. Schadewitz, who attended Columbia River High School in Vancouver, Washington State, and his brother Steve (pictured here with their mother Carol) were among 22 athletes honoured and the first two golfers to be inducted.
Written by The Editors
Click here to see the published article.