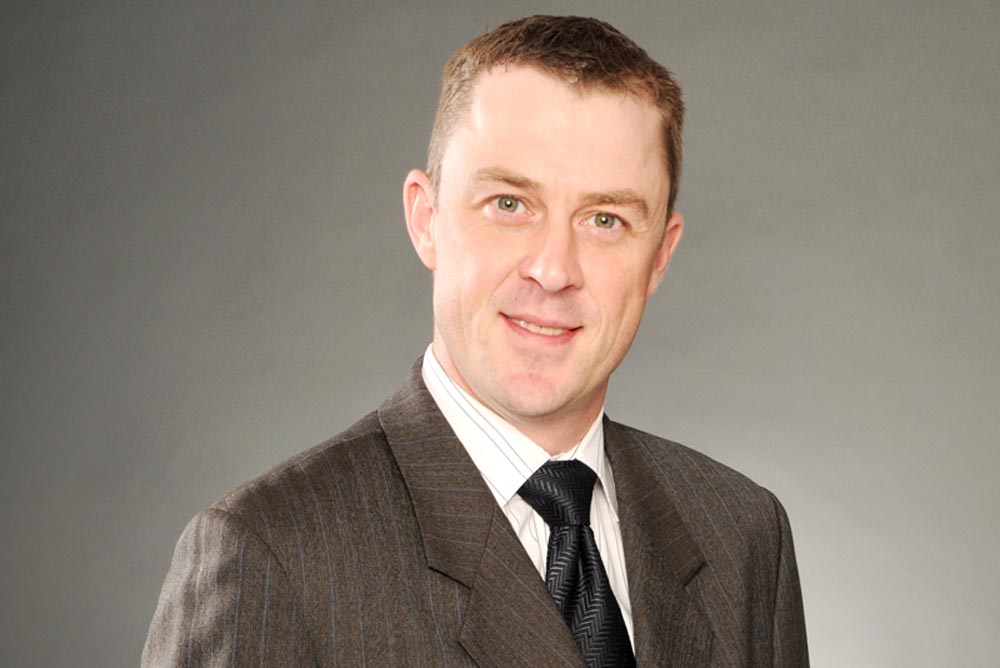 When did you start playing – and where?
I started playing golf as a very young boy during the school summer holidays in Donegal, Ireland.  My father gave me some old cut-down clubs when I was small, but I drifted away from the game in my teenage years. I bought my first set when I first moved to Asia 20 years ago

How often do you play?
I play a couple of times a week at Deep Water Bay, typically early in the morning.  It gives me an opportunity to see the course and its condition as the members see it. It's also a nice start to the day before I go into the office. I also play at Fanling about three times a month with various members; it is a very good way to get to know them better. I play more often when I make my annual trip back to Ireland, and my father remains my favourite person to play with.
What's been your best ever round?
It wasn't my best ever golfing round but the day before I got married I played Black Mountain in Hua Hin, Thailand with my father, father-in-law and best man with wedding guests in the four groups behind. My mind wasn't 100 per cent on the game but it remains a hugely memorable round to me. In terms of best rounds in terms of scoring … they all achieve a similar level of mediocrity and missed opportunities.
Pages
Click here to see the published article.