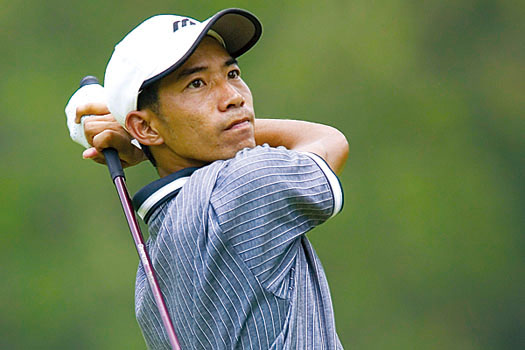 When did you start playing - and where?
I was 18 when I first started. It was at The Jockey Club Kau Sai Chau and at that time I was working as a caddie there. I was a caddie for a few months and then I was able to move up through the system. The director of golf at the time, Mark Reeves, was a big influence on me. Eight years after starting as a caddie I turned pro.
How often do you play?
When I was working at Kau Sai Chau I was playing and practicing every day - and I would do so during my days off too! I don't play as much as that now, but when I do it's often with the Hong Kong national squad members, who are great fun to be around.
What's been your best ever round?
Probably the 65 I had at Discovery Bay Golf Club a couple of years ago during the second round of an HKPGA event. It was played over the Jade and Diamond courses and I had seven birdies. It was an amazing day; everything felt good and even though I made some mistakes I was able to get up and down and save par. The putter was definitely working. I ended up finishing the tournament in second place.
Do you have a favourite course in Asia?
In Hong Kong, it would have to be Discovery Bay - I love the greens and you can spin the ball there. I'm also a big fan of Saujana Golf and Country Club on the outskirts of Kuala Lumpur in Malaysia.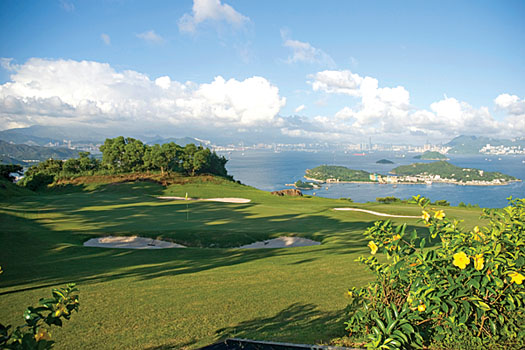 Pages
Click here to see the published article.