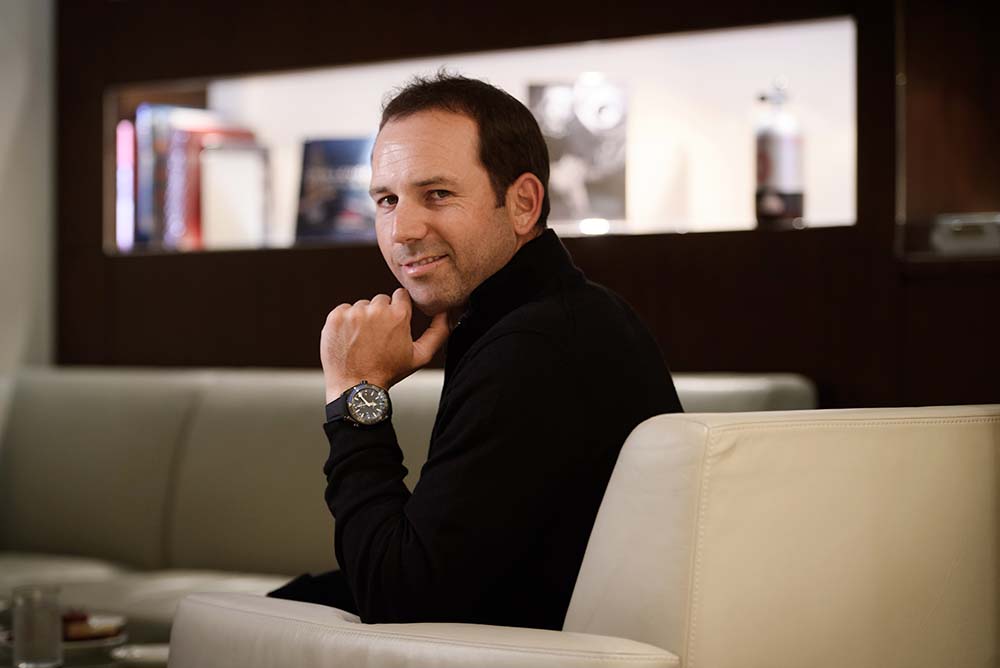 What's your feeling on the course at Fanling after the practice round and Pro-Am?
A very nice golf course, not long but difficult. The fairway is narrow, and the green is good, but very fast downhill. You have to be very accurate with your tee shot, and also when you go to the green. Even when you play well but not making the downhill putt, you are going to struggle.

How much of your life has changed since winning the Masters?
To be honest, it hasn't changed that much. Obviously, there's a little more attention on me after winning the Masters. Like the media wants to talk to me a bit more. But other than that, I'm still doing the same thing. I'm still practising the same way, hanging out with friends, playing soccer and tennis. That hasn't changed a lot.
You always remember the great things that have happened. I am very proud and honoured to be a Masters champion. But it doesn't change me. I am not a better or bigger person than you because I won the Masters. It's just what I do. Being able to do what you love is great.
Pages
Click here to see the published article.