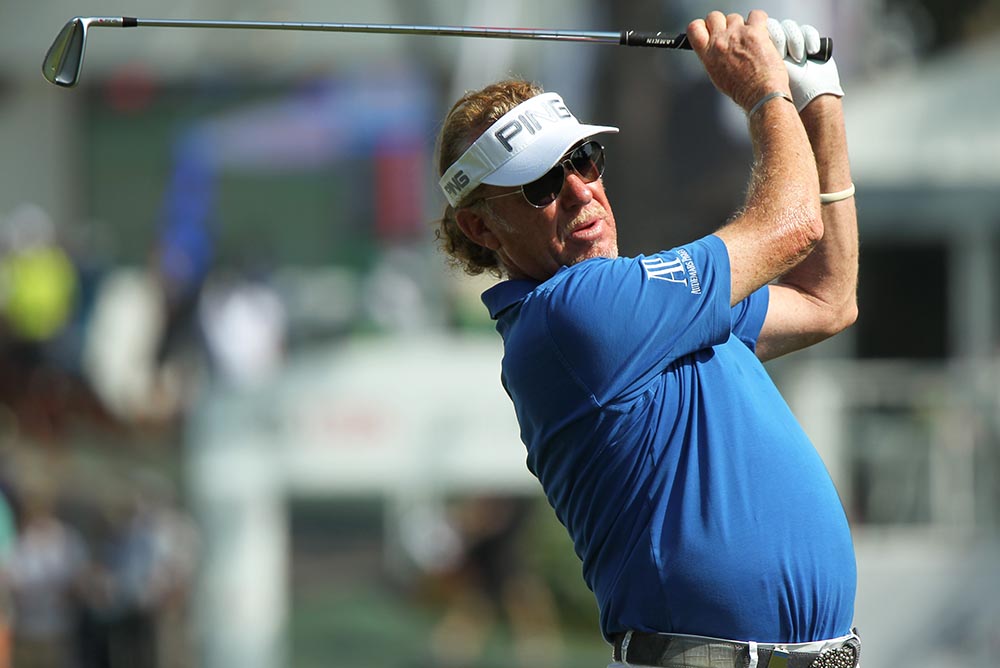 When did you start playing and where?
I started playing golf in my teenage years at Torrequebrada Golf Club near Malaga in Spain.  My eldest brother, Juan, was working as the Pro there and I used to go along and earn some money by collecting golf balls and doing some caddying. When I had a chance, I used to hit a few shots and watch the Professionals play tournaments as much as possible, and it was this that inspired me and made me realise I wanted to be like them and travel the world as a Professional Golfer.

Do you have a favourite course?
I have a number of courses I love around the world for different reasons. For example, my favourite course in Spain is El Saler, which is an amazing course along the Mediterranean coast near Valencia and I like Royal Birkdale very much, where we have played The Open over the years. I also have favourite courses where I have very special memories of winning and Hong Kong Golf Club is certainly one of those. It is a great golf course, fun and challenging to play and has one of the best (if not, the best) clubhouse we visit on Tour!
Pages
Click here to see the published article.