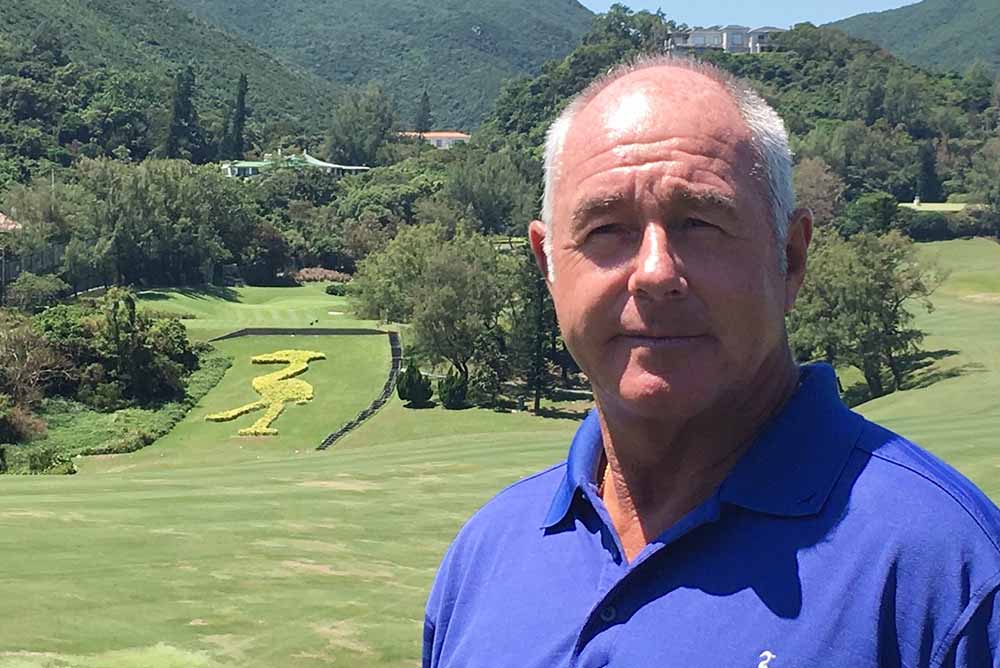 When did you start playing - and where?
1970 in Hong Kong as my father was a member of the then Royal Hong Kong Golf Club. I learnt to play golf on the verandah at home, hitting balls into curtains that were made as a net - my dad would not let my twin brother and I on the golf course until were up to a decent standard and knew the etiquette and rules. 

How often do you play?
I try to play at least twice a week, either at Fanling or Shek O.
What's been your best ever round?
I have had a 67 on the New Course (Fanling) and a 61 at Shek O, both in friendly games - I have had 8 holes-in-one.
Pages
Click here to see the published article.