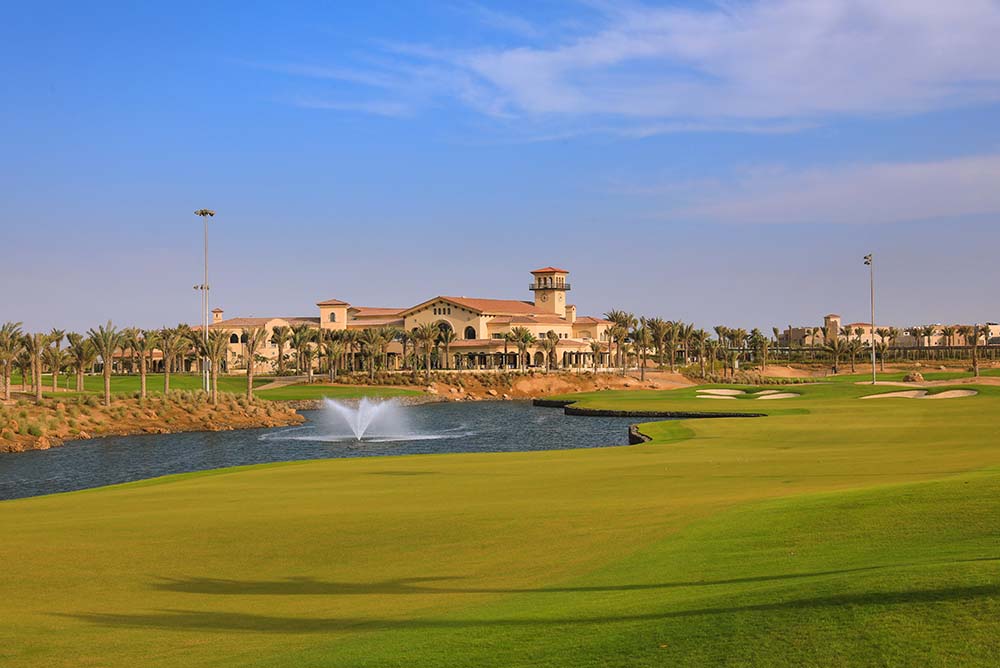 Managed by Troon, Royal Greens Golf and Country Club is undoubtedly one of the most impressive facilities in golf, both on and off the course, boasting an impressive 9,820m sq. clubhouse, including ballroom, health club and award-winning spa, as well as fine dining restaurants and an elegant tea room.
Please go to https://royalgreens.net/ for more information.
About King Abdullah Economic City
King Abdullah Economic City (KAEC) is the largest privately-funded new city in the world. Situated on the west coast of the Kingdom of Saudi Arabia, KAEC covers an area of 181km sq. of land, approximately the size of Washington DC. KAEC comprises King Abdullah Port, the Coastal Communities residential districts, the Haramain Railway district and the Industrial Valley. The city is under development by Emaar, The Economic City, a publicly listed Saudi joint-stock company established in 2006.
Pages
Click here to see the published article.