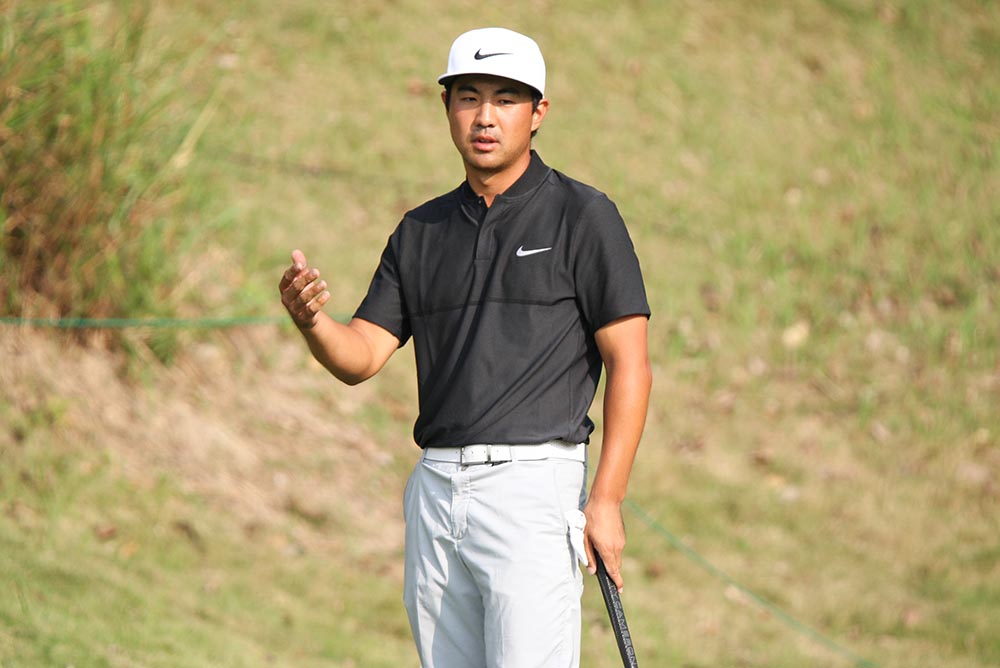 Nisbet, 26, had also prevailed in a playoff to win his only other pro title, the PGA of Australia's Morobe Open in Papua New Guinea in April 2015, but admitted that his dramatic victory at The Clearwater Bay Golf & Country Club was the highlight of his burgeoning career. "That's the fastest my heart has ever been beating on a golf course. It was just so exciting," added the champion. "I knew that if I controlled the speed of the putt that it would go in. I was a little bit excited as I put a good score together and then found out I was in a playoff, so there were a lot of emotions running through my body."
Nisbet clawed back a five-shot deficit to catch Kang, who started the day with a four-shot lead. Prior to the week, the Australian had only one top-10 finish on the PGA TOUR China Series – a tie for sixth in Nanjing in June – after competing in six events in 2014 and eight events this year. "This is by far the largest event that I've won and it's my wife's birthday tomorrow so I guess she'll be expecting a much bigger present now," laughed Nisbet, who was married last month.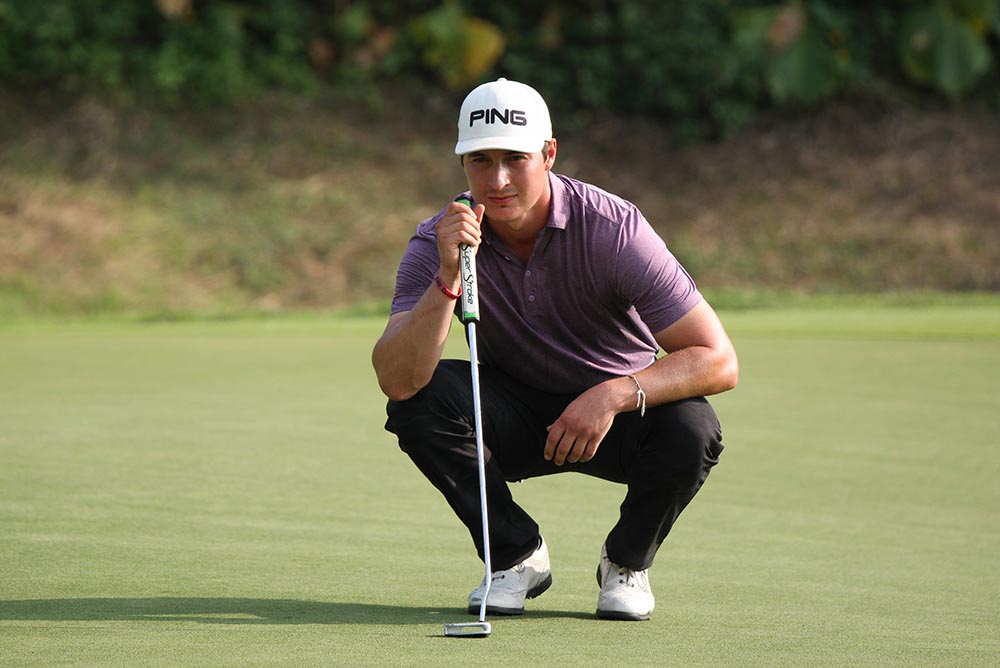 Pages
Click here to see the published article.