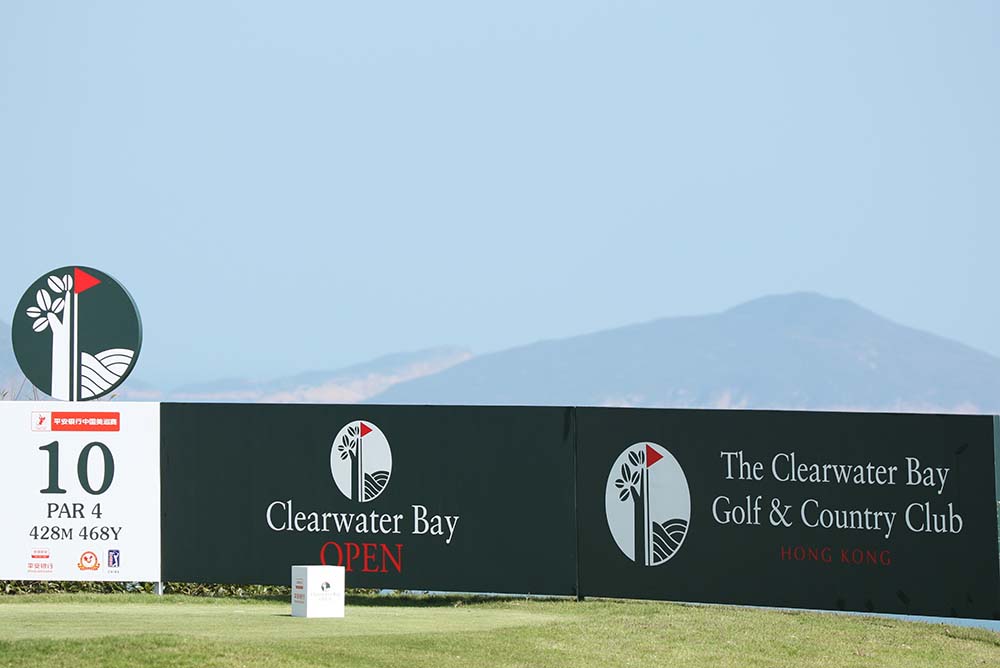 HONG KONG, 26 September 2017, (HK Golfer News Wire) - The Clearwater Bay Open will return for a second year in 2017, The Clearwater Bay Golf & Country Club and the PGA TOUR announced. The 72-hole tournament is set for October 30-November 5.

In 2016, Australian Daniel Nisbet battled American Alex Kang. Nisbet won in a one-hole playoff in the first PGA TOUR-sanctioned event played at the stunning and picturesque course situated alongside the South China Sea.
"We had such a terrific experience in Hong Kong last year, with everything about the Clearwater Bay Open a success. The members and staff at The Clearwater Bay Golf & Country Club couldn't have been more welcoming and hospitable, and their course met with rave reviews from our players. We look forward to once again playing at this spectacular golf course, not only this year but for years to come," said Greg Gilligan, Managing Director, PGA TOUR China.
"We are thrilled to again have the opportunity to be both host and title sponsor of the Clearwater Bay Open this year. As a club, we continue to actively promote sports development in the community, particularly junior golf," explained Wyman Li, Chairman of The Clearwater Bay Golf & Country Club. "Our affiliation with the PGA TOUR will allow us to conduct a world-class event and continue to make an impact in our community."
Nisbet gave his wholehearted endorsement of both the course and the tournament following his victory in 2016. "This is the most enjoyable week I've had on a golf course. This is the most breathtaking course I've ever played. It's hard to play bad golf around here."