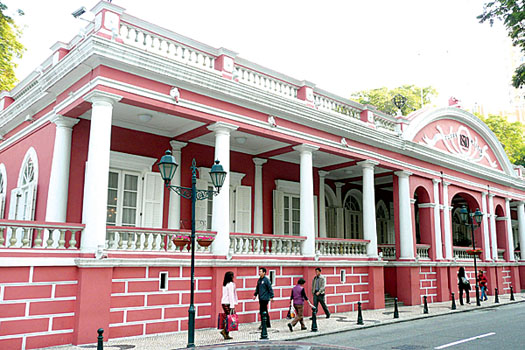 Until quite recently the international perception of Portuguese wines was that, port excepted, fundamentally they weren't serious.
The best known were white Vinho Verde, a refreshing, quaffable, but far from complex wine from the Minho region (red Vinho Verde is also made but is, as Hugh Johnson delicately puts it, "an acquired taste"), and Mateus Rosé, a sweet, unsophisticated blush wine, launched in the 1940s.
At one point Mateus Rosé accounted for 40 per cent of Portuguese wine exports, and it did for the image of the rest of Portugal's wines what Blue Nun Liebfraumilch did for Germany's.
Times, fortunately, have changed. True, the Portuguese economy is in state of crisis, the full implications of which for the country's many wineries are as yet unclear, but in recent years the production of serious wines there has gone from strength to strength.
The Douro Valley – already well established as the port production region – has emerged, alongside Alentejo, as an important red wine district, and also as a producer of white wines of both minerality and depth.
Now port producers are also making good quality table wines.
Dirk Niepoort, the fifth generation head of the still family-owned Niepoort port house, began diversification into non fortified still wines in the early 1990s. He made his first dry red in 1990, and a dry white for the first time in 1993. In 1996 Michael Broadbent, Master of Wine and an influential British wine authority, described Niepoort as "the Latour of Portugal". Its wines, however, remain much more affordable than Bordeaux of equivalent quality.
Pages
Click here to see the published article.