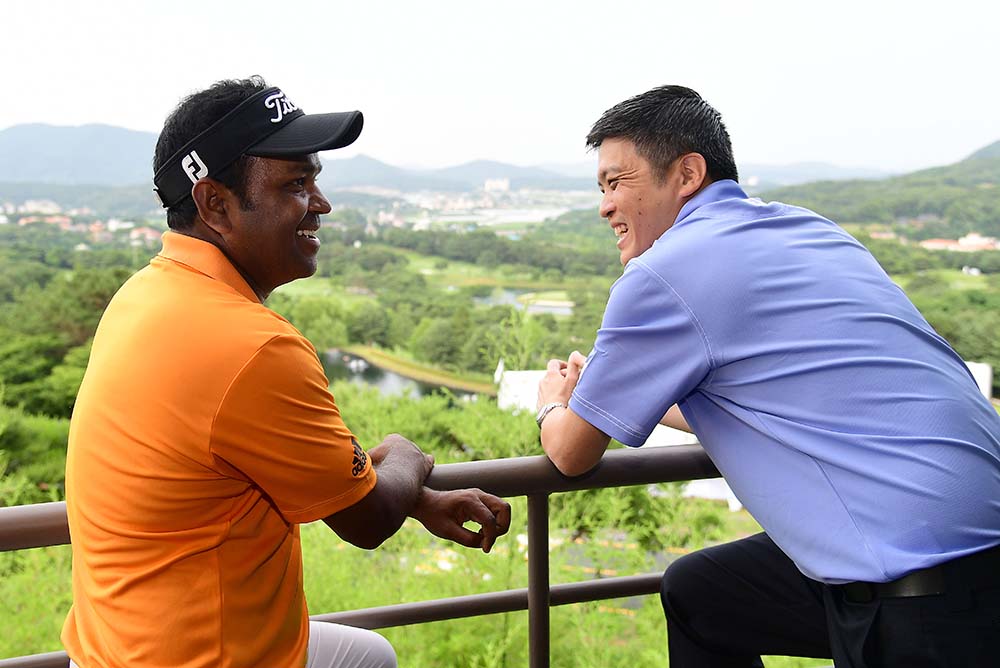 Money was scarce, but he was rich with talent. Siddikur said: "I had always wanted to turn professional earlier, but I didn't have much money back then. It was only after I won the Bangladesh Amateur Open for three consecutive years that my golf club said they would support me if I turned professional."
As fate would have it, the Bangladeshi was picked from out of 100 kids to train by his club and would go on to become the first player from Bangladesh to win on the Asian Tour at the Brunei Open in 2010.
The Olympics beckoned in 2016, and for someone who did not even know about the world's greatest spectacle when he first stepped onto the golf course, he soon found himself thrust into the global spotlight.
He became the first sportsman from his country to qualify for the games on merit and was accorded the honour of becoming Bangladesh's flagbearer during the opening ceremony in Rio de Janeiro, Brazil.
The gentleman from Dhaka has come a long way since his early days as a ball boy, but his desire to be the best he can be remains the same. "I started with a dream, and it has taken me this far. Faith, courage and perseverance made that possible too" said Siddikur.
Dreams do come true if you, like Siddikur who works and believes in them. Calvin Koh heads the press operations and media partnerships for the Asian Tour.
Pages
Click here to see the published article.