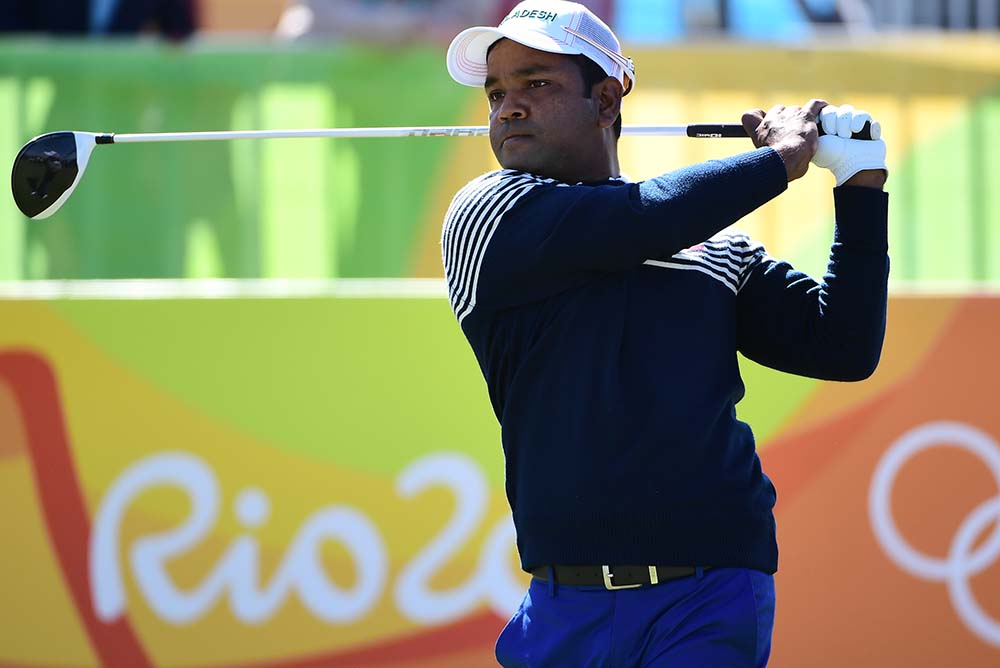 While mastering the grammar of golf, the narrative for most golfers on Tour has always been their desire to live their dreams and be the best they can.

Beyond the public relations armoury lies an honest answer.
The casual chit-chats at the players' lounges and dinner conversations have often provided me with intriguing insights into their background and life as professional golfers.
Bangladeshi Siddikur Rahman was not born with a silver spoon. In fact, it was more like there was no spoon. Life was hard, and he worked as a ball boy at Kurmitola Golf Club in Bangladesh at the age of nine. The pittance he earned back then was 'big money for a poor boy'.
He made his first club with a broken seven-iron head stuck on a metal rod and would always stand behind the professionals while they practised and imitated their swings.
"I even sat there dreaming about how nice it would be to one day playing professionally like them," he shared.
Pages
Click here to see the published article.